Hey Appspace users! It's that time again. Check out all of our latest product enhancements that happened over the last 30 days.
Employee App
Support for Language Localization on the Employee App: Hello! Hola! Bonjour! Hallo! Serve your employees in their native language by allowing end-users to choose their default setting of either English, Spanish, French, or German. The Appspace Employee App portal now supports language localization in various parts of the UI such as menu items, and buttons. Spanish, French, and German are just the first languages that will be added. If you don't see your desired language quite yet, that's OK, more will be added soon!
This feature is currently in Limited Release so please contact your CSM to get this feature turned on in your account.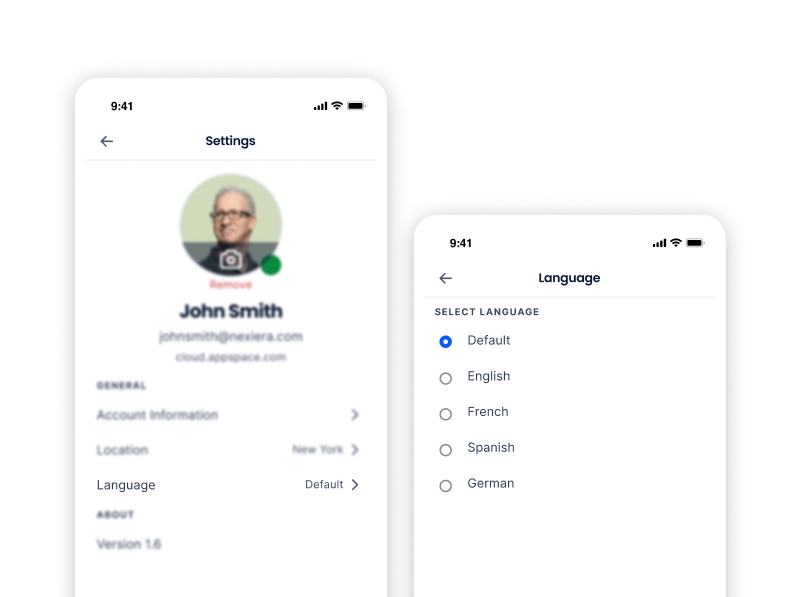 Support for Third Party App Links: As we expand the Employee App's internal communication capabilities, it's important to provide quick access to other tools and information sources. The third-party app list will provide administrator curated links to those resources.
Employee App Portal Theming Options: You may have noticed this button is no longer in the Employee App Portal. This button has moved from the Employee App portal dashboard to the sidebar menu in the Appspace console. You can now find it there. https://docs.appspace.com/latest/employee-app/configure-employee-app-theme/
Space Reservation
Space Reservation Neighborhood Concepts: Introducing Zones as a resource type. Zones will now appear as a resource on your selected floor. Allocation of resources based upon organizational & functional needs allows customers to define rules & permissions, enabling end-user booking access to defined Neighborhoods.
These policies can be used for defining inclusive or exclusive access to the resources within Neighborhoods for enabling collaboration (Product+Marketing groups) or segregation (ex: Finance/HR groups).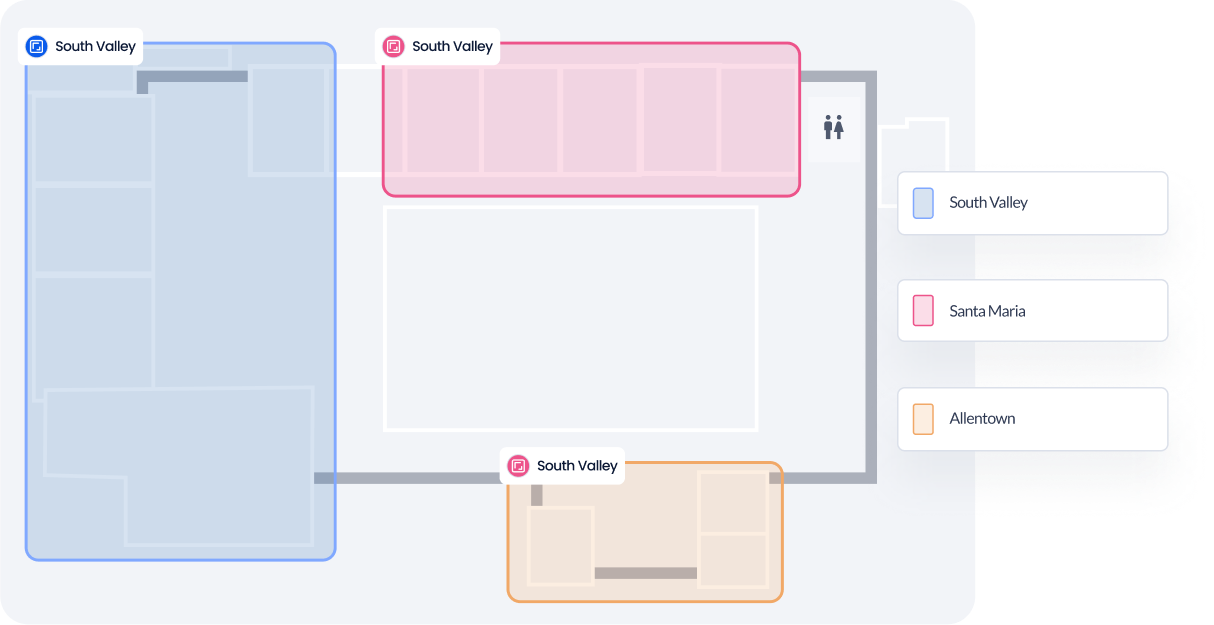 Platform
SCIM & HRIS Integration: Appspace now integrates with SCIM and HRIS systems allowing you to easily create multiple premium users at a time, helping to facilitate the onboarding of new users as well as the creation of groups and permissions. This ultimately will save you time and allow for easy access to single sign-on for your users as well as deprovisioning in the event someone leaves your organization.
System Icon Update: You may notice some icon changes. All system icons within the Appspace console have been updated to a 2px/24 grid style for standardization purposes. No name changes occurred but you may notice minor icon size changes.  
API Version 3: Use our free library of Appspace APIs to integrate and build your own customized applications. Appspace API v3 is the latest iteration with an expanded collection of methods across a wide variety of cloud and platform services that can be used to develop applications that integrate with Appspace channels, feeds, and much more. Click here to get application integration tokens. 
Login page UI Changes: You may notice the login page received a minor facelift with updates to colors, fonts, and streamlined status messages on-screen. We hope you like our cleaner and sleeker look. 
New Cards
Expand the functionality of the Schedule Board Card to include a dedicated maps view that can be used to display building maps and floor plans, with simple filters that allow viewers to locate rooms, facilities, and more.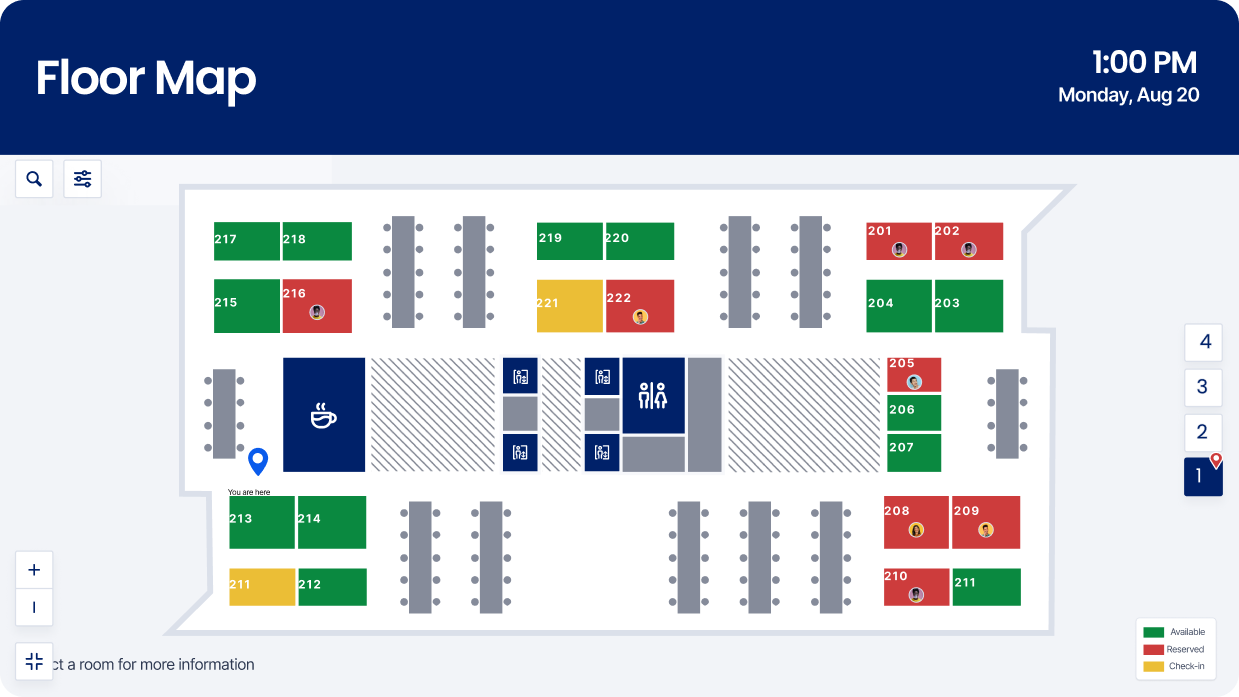 Tableau Dashboard Card: Integrate with Tableau to display dashboard cards that can be published to users, apps, and workplace devices.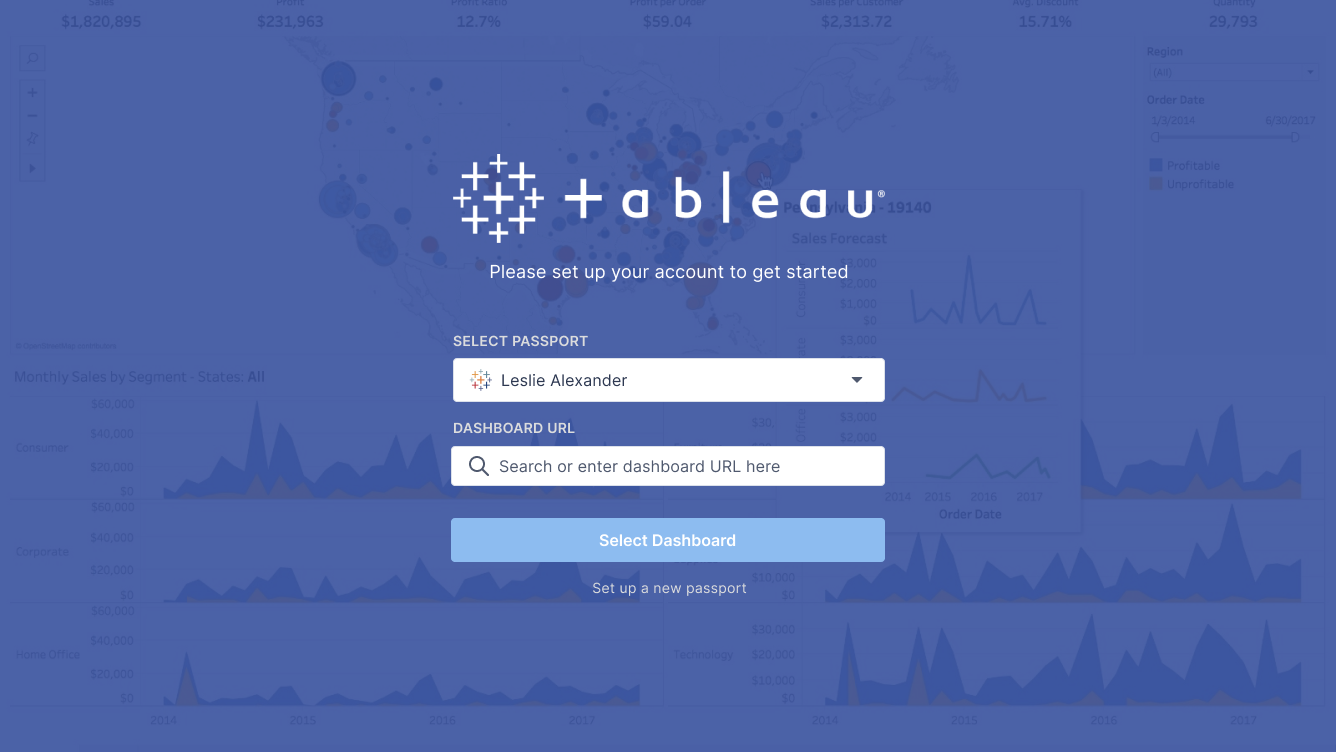 Keep an eye out for our next monthly update in early May. 
Click here to read the full release notes.