"Bryce was the best of us. He will continue to be a reminder that what is most important is people, relationships, and the experiences we're able to share. I'm going to miss him, but I will never forget how he lived his life."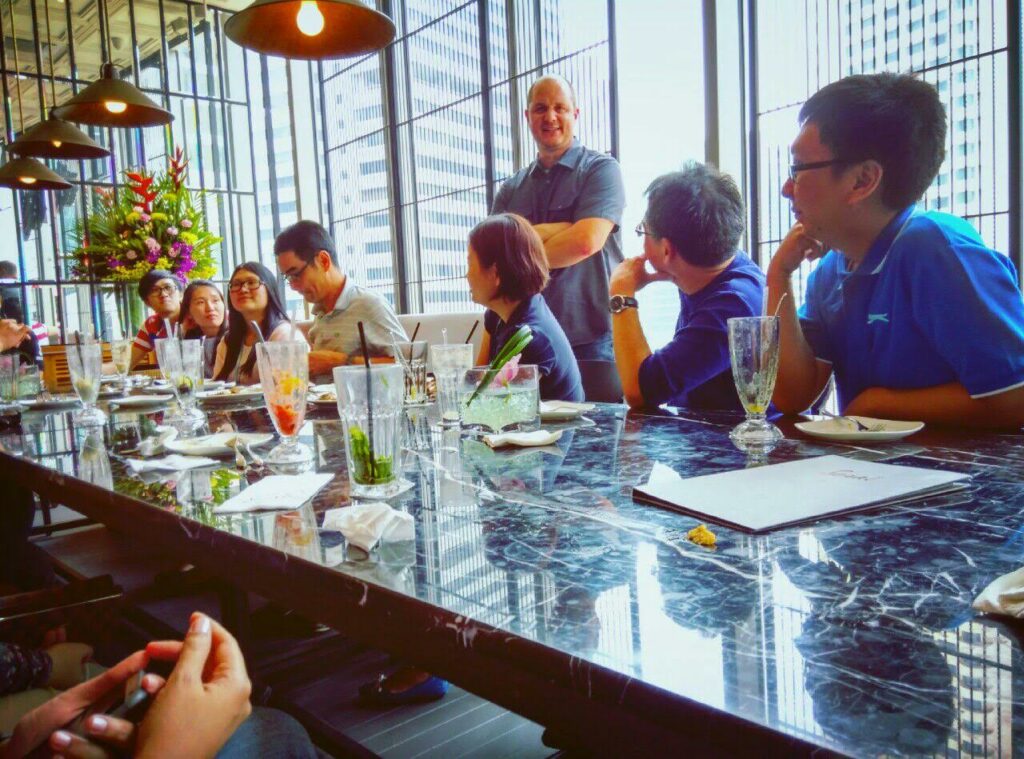 "I remember at an event last year the team went to a restaurant, and I was able to bring Jess (my wife) to meet the team. We were fortunate to be sat near Bryce and hear his attitude towards fatherhood and marriage. He was candid, hilarious, and insightful. The kind of guidance you can only get from a man like Bryce. I couldn't think of a better person for Jess to meet to understand why I've been so happy here at Appspace."
"I have been working in the software industry for a long time, and I have not seen anyone as passionate as Bryce. Not even close! His heart and soul is with our customers. He is the epitome of excellent customer experience."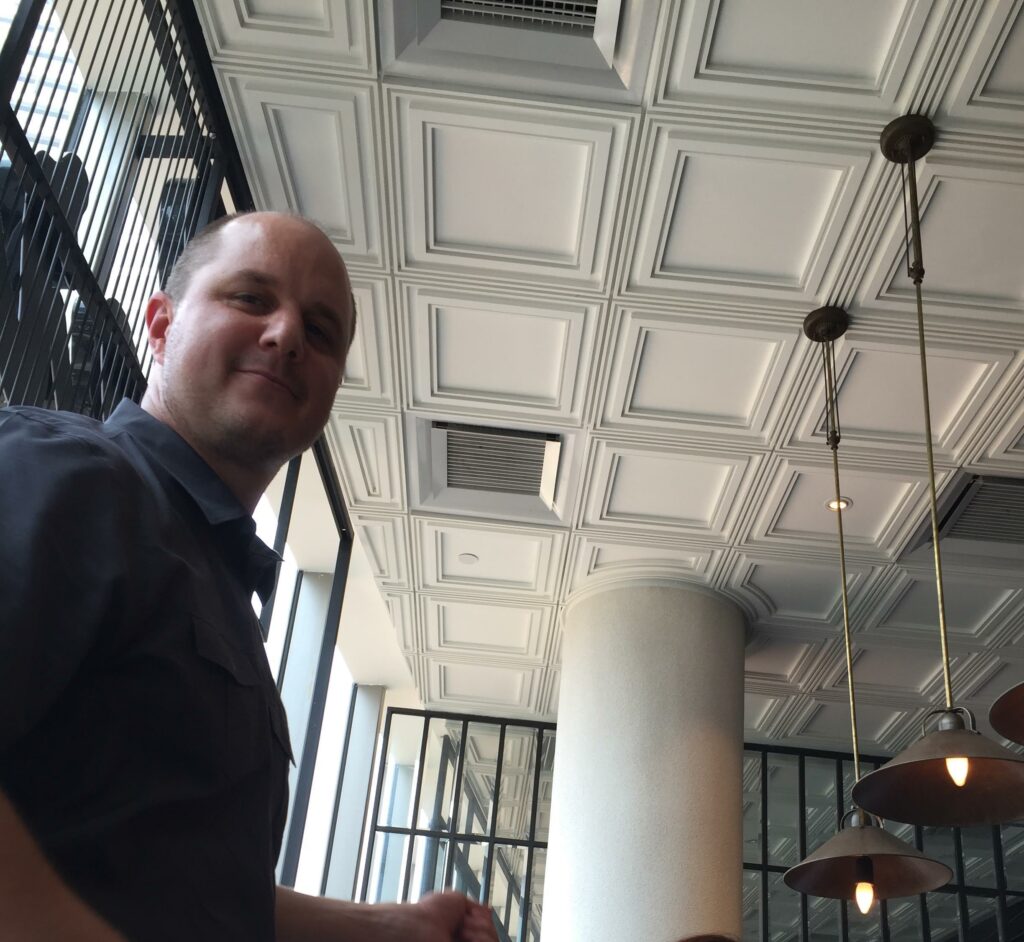 "I'm incredibly lucky to lead a wonderful life, and I genuinely believe that much of that fortune is due to Bryce's mentorship, guidance, confidence, and kindness. Since I met Bryce, any time I've given thought to what it means to be a good person--the kind of person that we should all strive to be--Bryce was the #1 example on my list. That will never change, and I only hope that I can live up to his example."
"Bryce, you will remain in our cherished memories; your laugh, humor, kindness, and openness will stay with forever. From the moment I joined the team at Appspace, it was clear you were a great person, always caring about each of us and making everyone feel welcome. You were always so proud of your family, immediate and extended (us!), and looked out and helped each of us find our way. It was a privilege to call you my friend."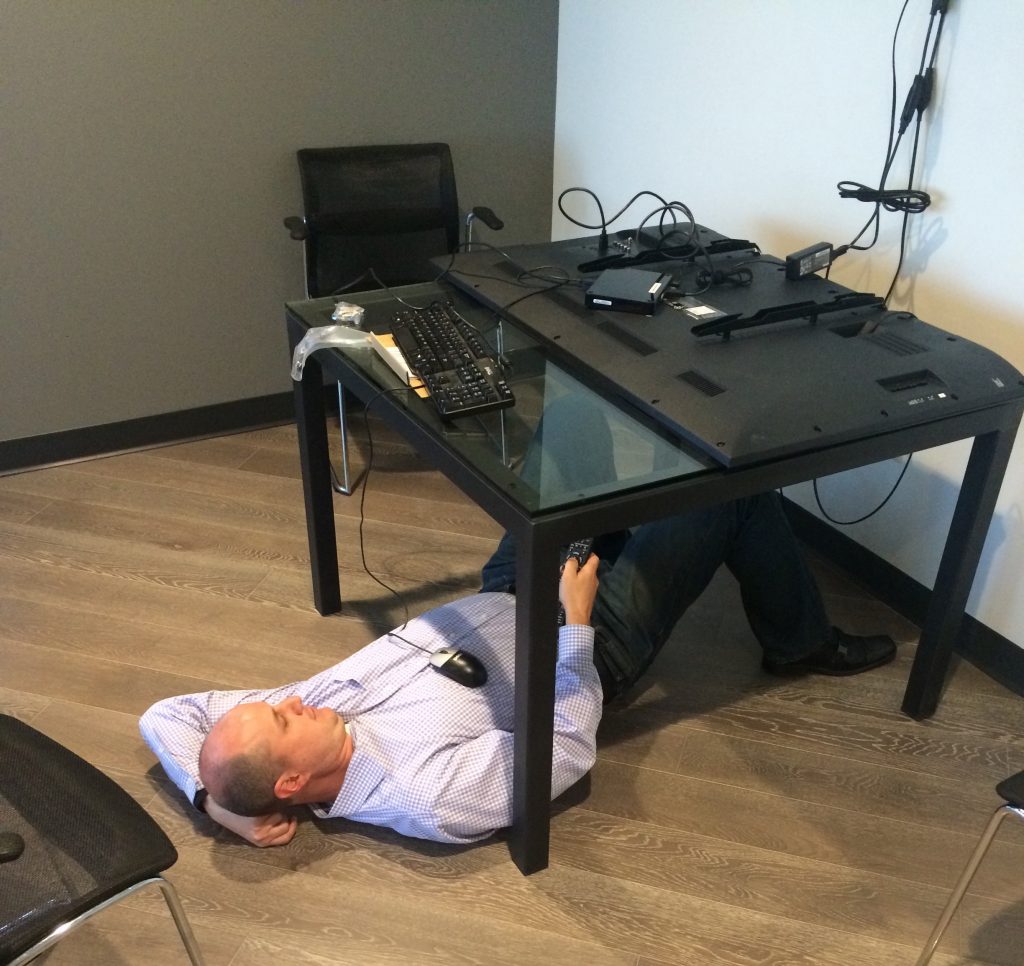 "I was fortunate enough to work with Bryce at Appspace a few years ago, and I was so thankful for his guidance and mentorship. Bryce was a tremendous leader who cared deeply for his family and Appspace team. I always enjoyed Bryce's ability to find humor, even in tough and challenging situations. I'll forever be grateful for his friendship and the confidence that he always had my back. My thoughts and prayers are with his family."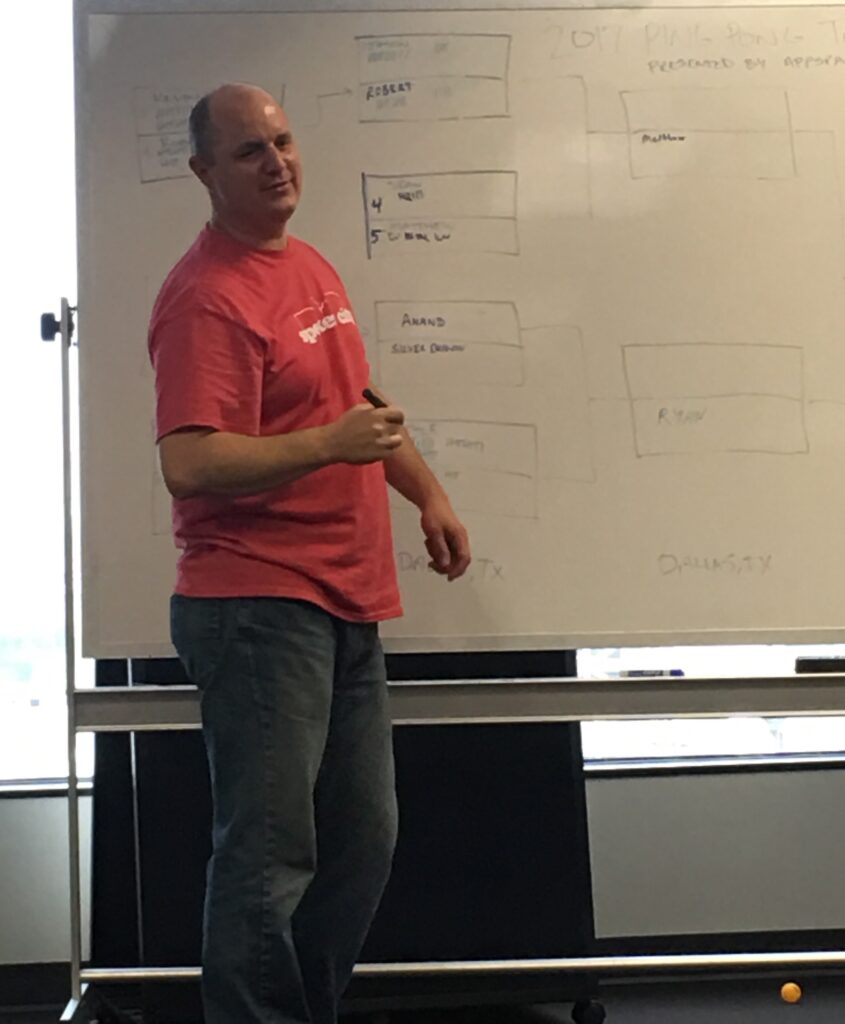 "Bryce, you were someone I looked up to and were a role model for me. I always told myself that if I get an opportunity to become a manager, I will be a manager just like Bryce. You treated every single person with respect and kindness, even when things got tough. Although I was not part of your department, you always supported me. I am going to miss our Wednesday meetings. I learned so much from you, and you will be missed greatly. I hope your family finds strength during this difficult time."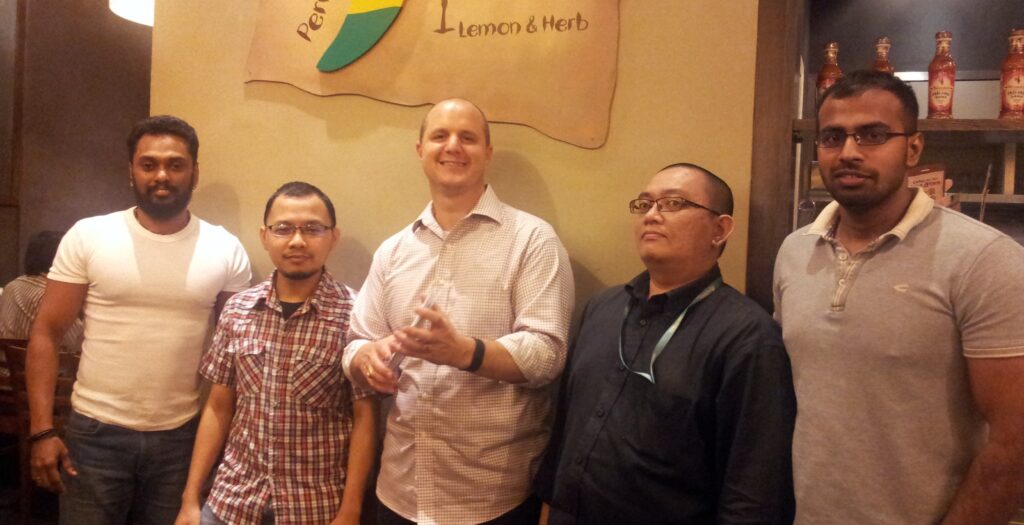 "As a new parent, I'm sure there were many times Bryce wanted to remind me that raising one child was a piece of cake, and I should try to take care of all four of his to see how easy I have it - but he never did. He always listened to whatever story I had and gave such great advice about getting through this stage or the next one. Bryce made sure I knew one day my child would yell "I want Daddy" as loud as they could, and that I shouldn't get my feelings hurt because it would only last for a short period before I would be the star again. He made parenting look easy and balanced every event, practice, and game with a smile. I'll never forget and will be forever grateful for how supported he made me feel as a new working mom. The world could certainly use more people like him."
"One of my favorite memories that was classic Bryce happened when we were heading to a meeting. I walked into his office to find him sporting a t-shirt and flip flops. When I raised a brow, he shrugged and (jokingly) said, "Power move." His quick wit and humor were one of my favorite things about him, and he could always lighten the mood on tough days. I have always said Bryce is the reason I accepted the job at Appspace. His genuine warmth and intelligence were evident the moment I met him. I admired him not only as a role model at work but as a thoughtful adviser in navigating life and first-time parenthood. His advice was meaningful, and a comical story typically accompanied his firsthand knowledge. I will forever miss Bryce's unwavering encouragement. He is irreplaceable as a friend and mentor."