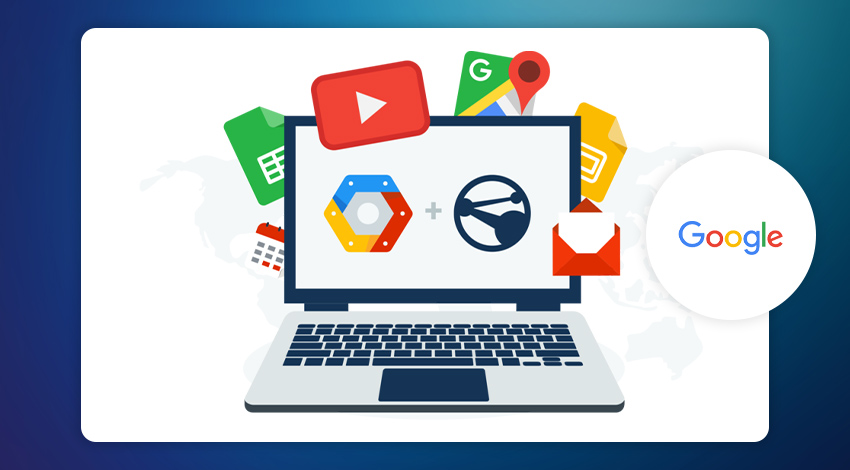 Features and Description
Integrate G Suite information, run the Appspace app on Chrome and Android devices, all delivered from the Google Cloud Platform.
Appspace runs on Google hardware and integrates with the Google software you use every day.
Publish content to any supported Google devices that run Chrome OS or Android to create digital signage, kiosks, video walls and more. Reach your employees wherever they are through the Appspace Employee App on Android.
For G Suite users, use cards to integrate and publish content from Google Sheets and Google Slides. Use the YouTube template to publish videos to your devices.