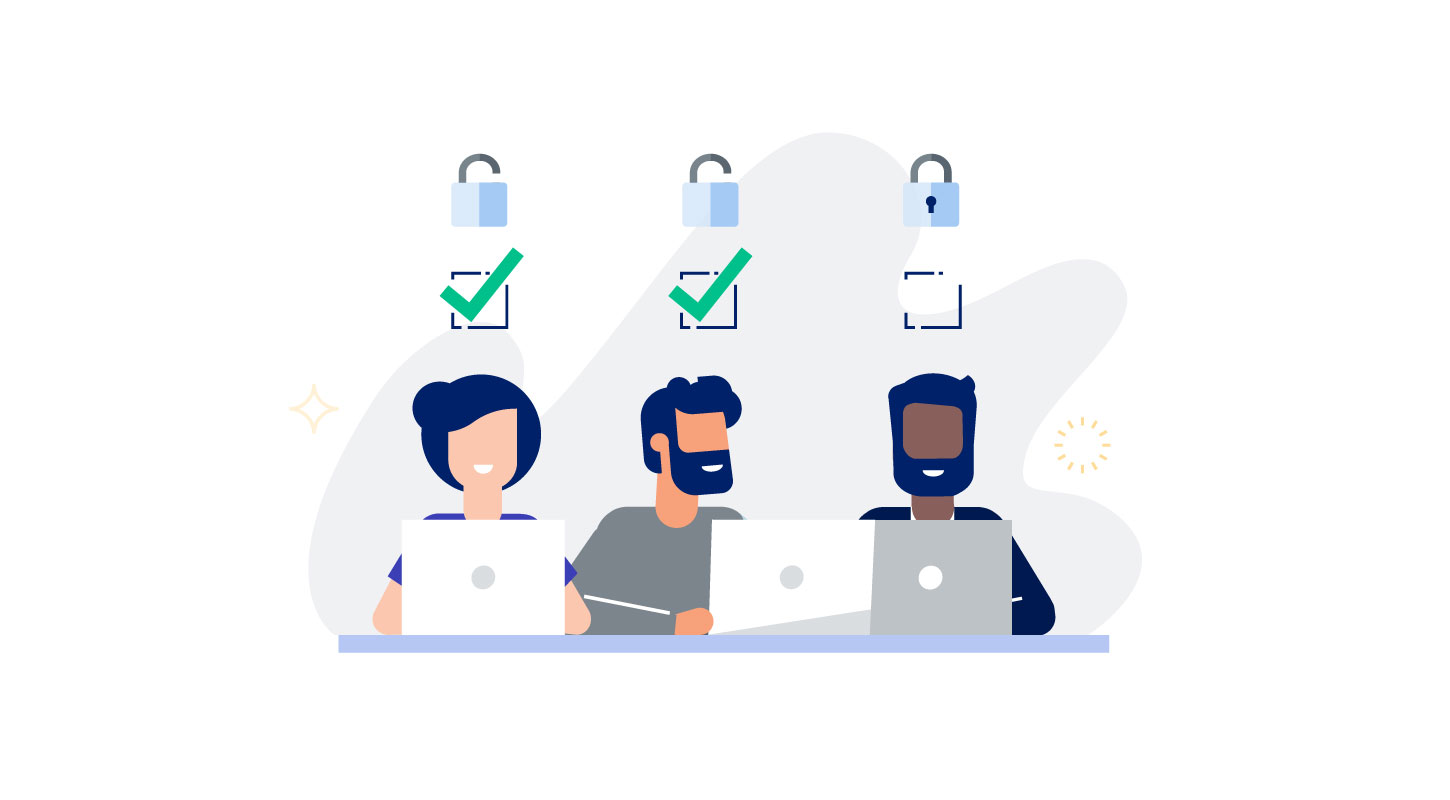 User roles & permissions
Granular control of policies and permissions for users and groups makes Appspace system administration effortless.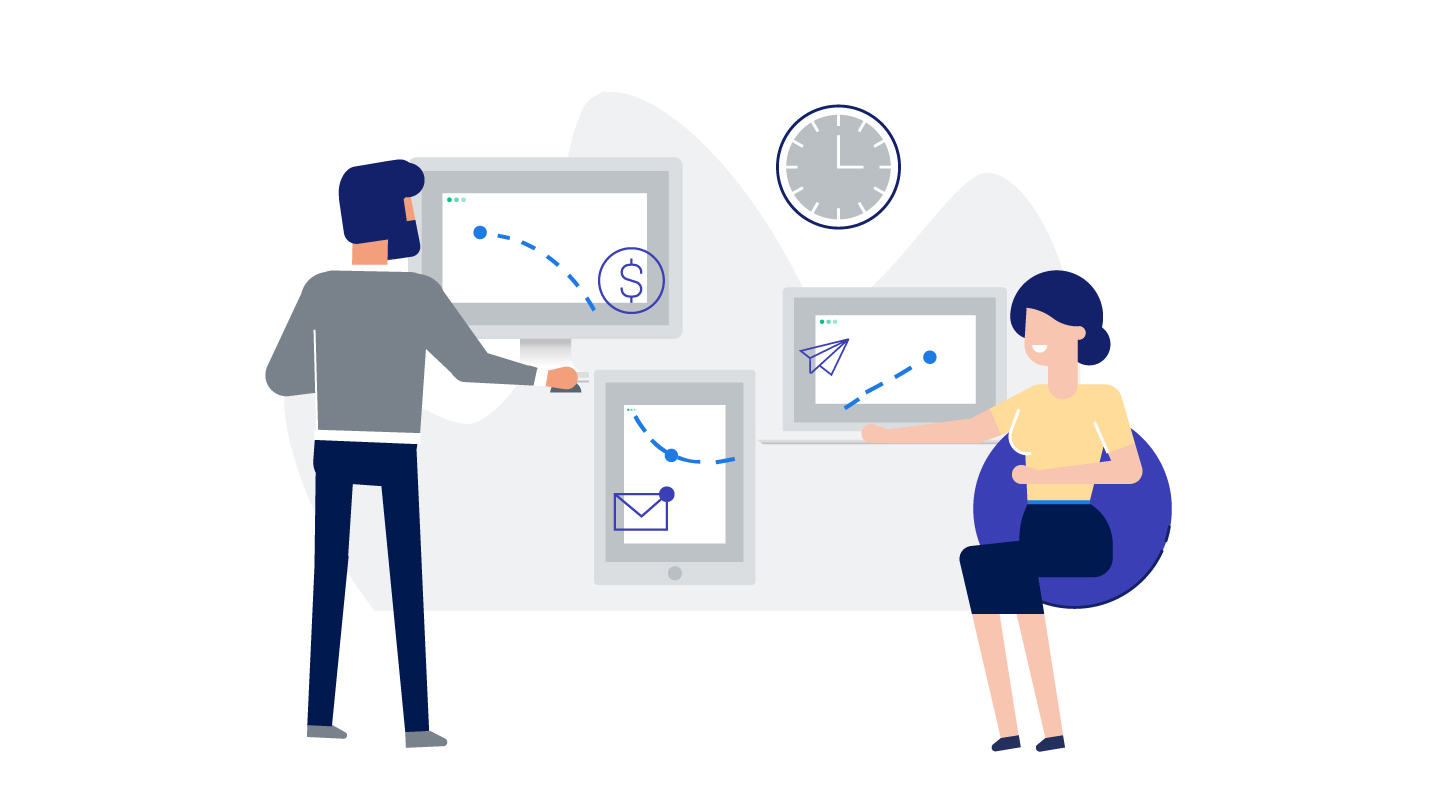 Device network & management
The Appspace platform makes it easy to connect, monitor, and manage devices.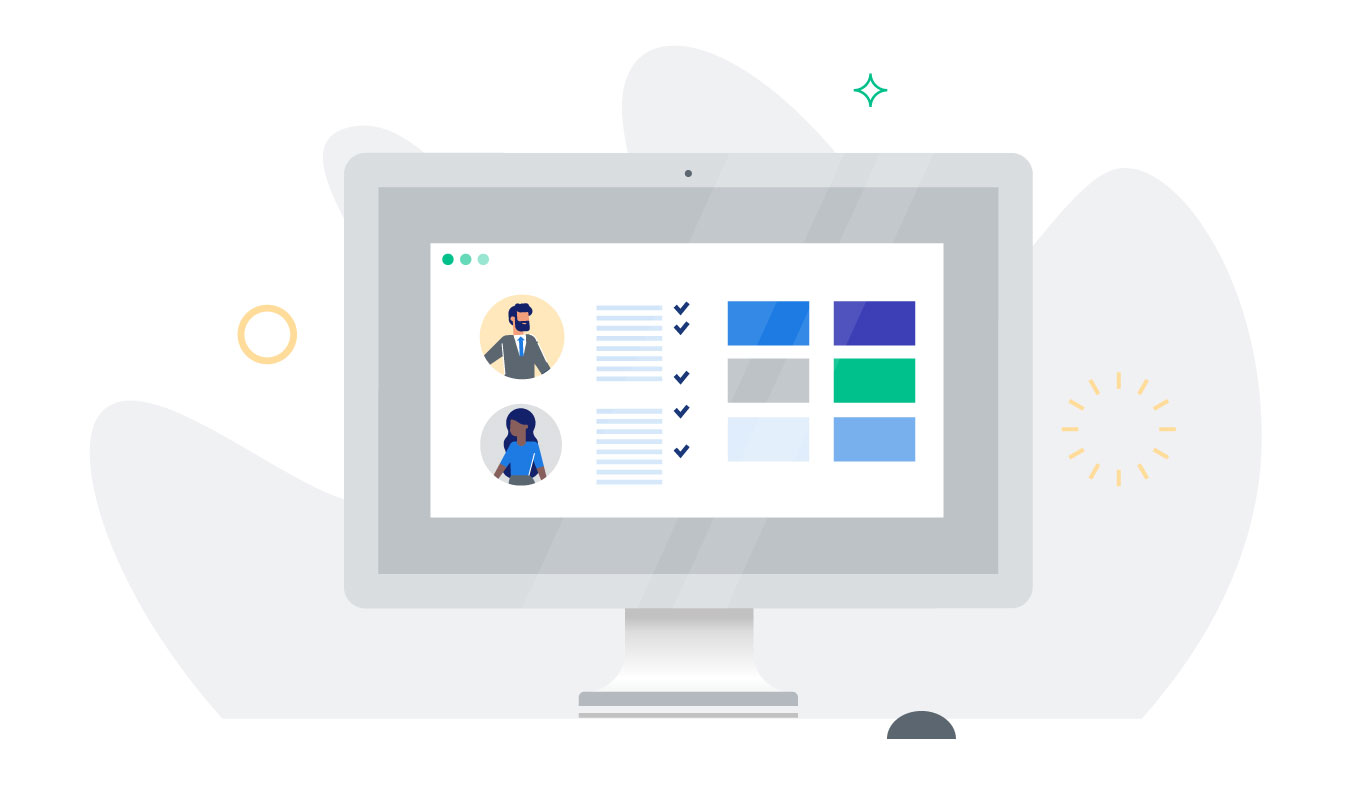 Configuration & integration
Control which displays or users can view specific types of content by organizing cards into channels and managing permissions for each.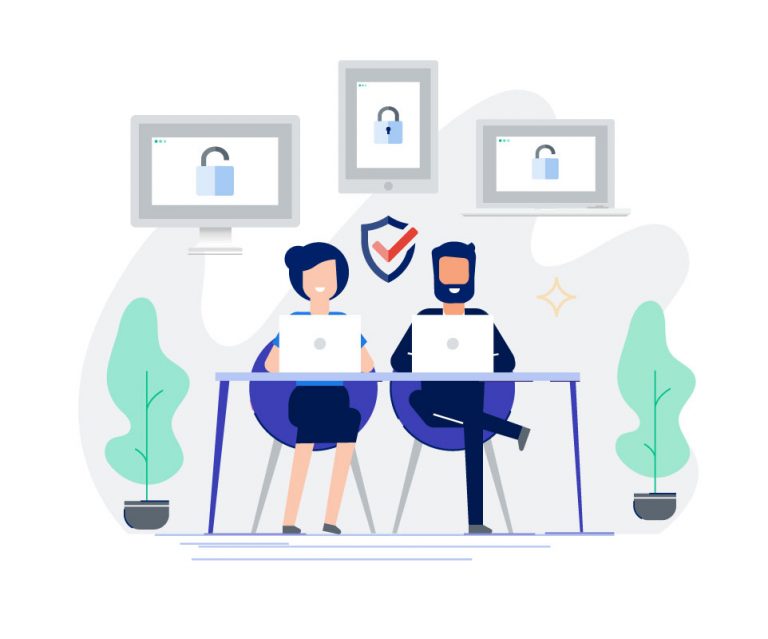 Monitoring & reporting
Use baked-in features or integrate with third-party hardware, identity, and analytics solutions for easy provisioning, governance, and reporting.