4 New Reasons to Upgrade Your On-Prem Deployment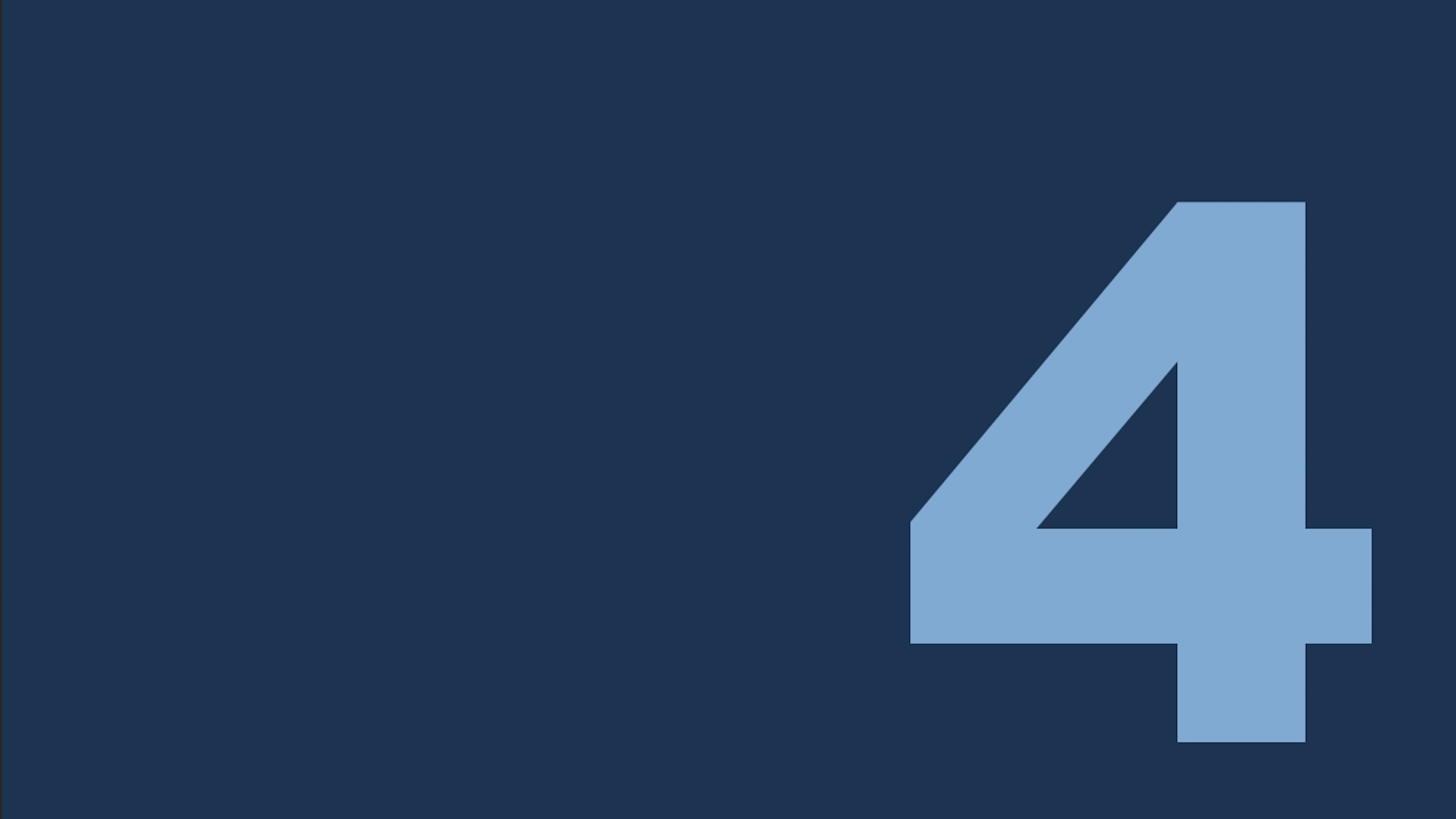 Keeping your on-prem environment up-to-date is essential to optimal performance. Since our last on-prem release back in October (see 5 reasons to upgrade to 7.1) we've brought feature parity up to our current cloud platform by including key integration options as well as the usual improvements we've deployed along the way.
The key highlights for this on-prem release (7.1.4) are:
1. Cisco devices are supported on Appspace on-prem
Last year we brought integration support for Cisco Webex devices to the Appspace cloud. Whether it's devices using signage mode such as Webex Boards and Room Kits, wallpaper management for DX80s, SX20&80s, Room series & MX series, and more recently support for the Webex Share, with 7.1.4 on-prem we've enabled internal deployments of Appspace to count these supported devices among the many types of endpoints customers can publish content to.
2. Crestron XiO cloud integration on Appspace on-prem
Appspace will integrate with the Crestron XiO cloud for device registration. From the Advanced Device Registration screen, users are able to select Crestron XiO as the deployment method; then, with a valid Crestron subscription key, they will be able to select the devices that they wish to register in Appspace.
3. Updated card templates for Appspace On-prem
Just like you find in your cloud account, we bundle in our card templates into every on-prem version, so you can hit the ground running and get great-looking content up in a snap by adding customized themes based off these pre-loaded templates and maintain simple, complete ownership of your brand. Appspace 7.1.4 on-prem includes some updated version of the card templates you know and love. Here's a list of them: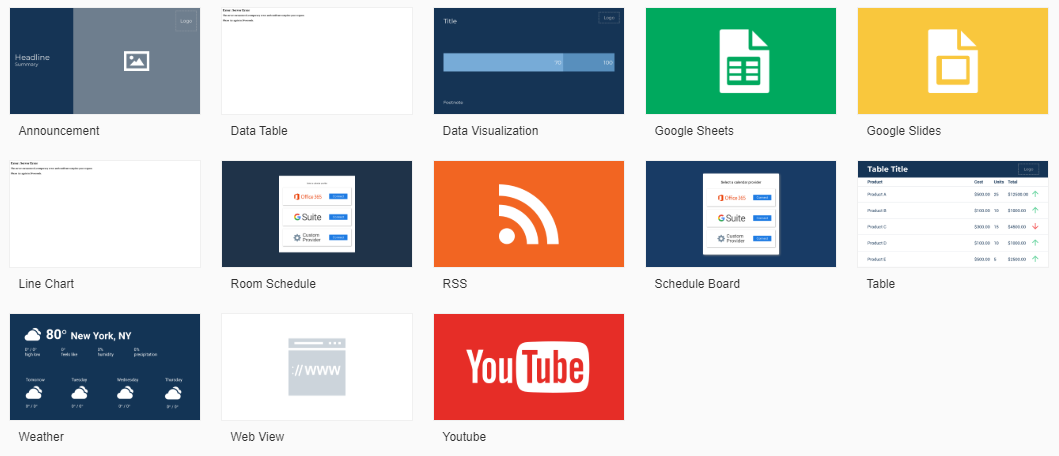 Refresh your knowledge around cards, templates and themes on the Appspace console here.
4. General improvements to cards and bug fixes
As with all our on-prem releases, we're matching cloud parity to the current Appspace cloud platform, which includes UX improvement, platform stability and general bug fixes we've cleared along the way, all designed to make this the best Appspace on-premise experience ever.
To get support from our team for updating your on-prem environment, reach out to your Customer Success Manager, or contact us here.
Appspace 7.1.4 on-prem is available as of today.
To view the complete Appspace 7.1 release notes, click here.
If you're still on an earlier version of Appspace, to download the Appspace 7.1 on-prem cheat sheet, click here.
The post 4 New Reasons to Upgrade Your On-Prem Deployment appeared first on Appspace.