5 Reasons to Fall in Love with Appspace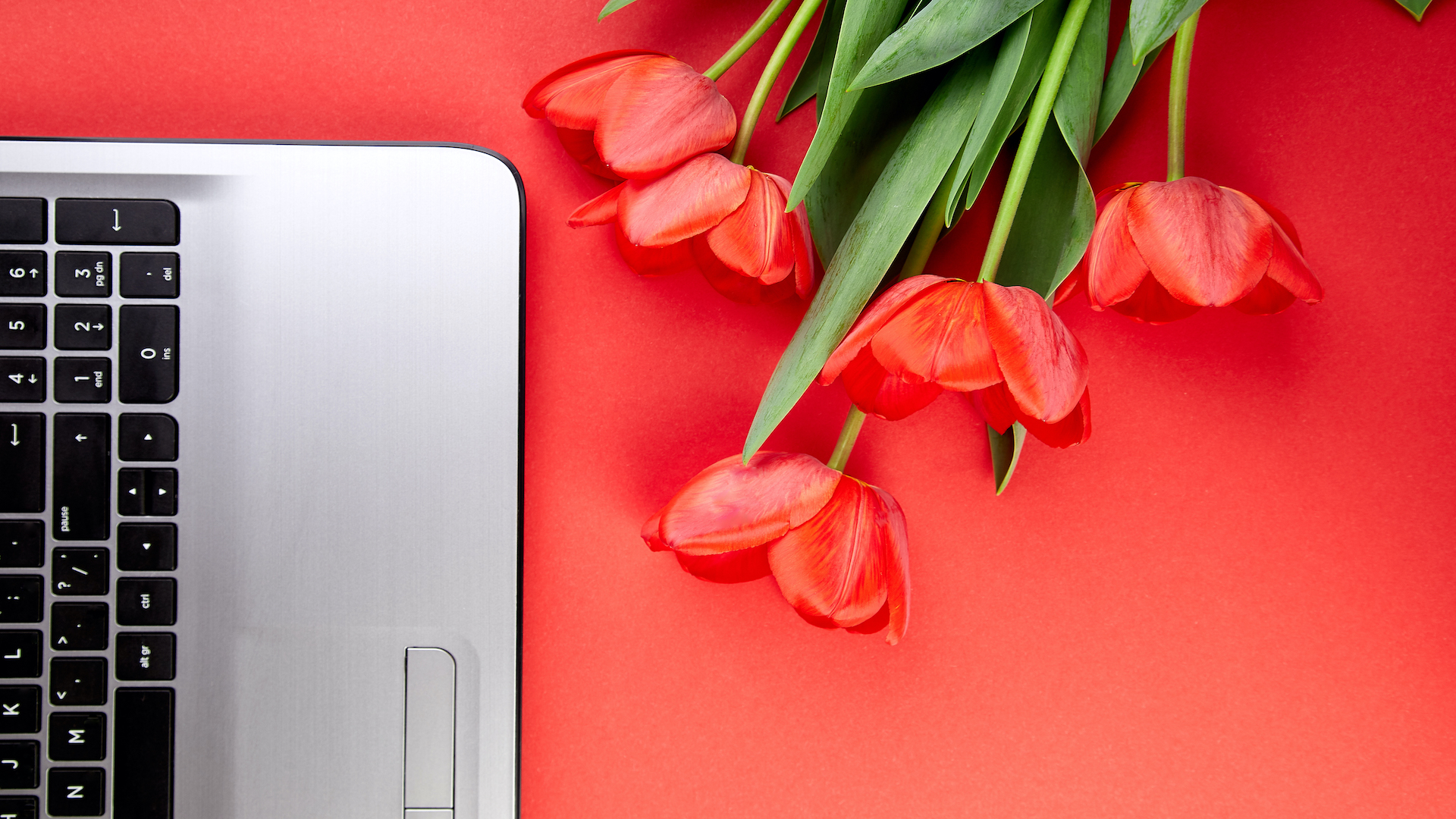 Greeting cards are thoughtfully written, flowers are getting picked, and reservations for two are being made. You guessed it – it's February and love is in the air. Even if it's a season you question the merits of, it's as good a time as any to think what you appreciate – or more accurately – what you could appreciate in your life. Consider your workplace, for example, and take a moment to learn how Appspace can make your organization's heart flutter in ways you might not have expected.
1. Powerful Authoring Tools
Appspace cards are the driving force for sharing information in your modern workplace, so it's no surprise why they are so adored among Appspace customers. With our cards, you can publish announcements, reports, data, and so much more once and view them anywhere – thanks to responsive HTML. Room scheduling cards are a great example of how this technology can help bring productivity services to your team. Integrated with your corporate calendar, these cards allow users to view room availability, book meetings instantly, extend an in-progress session, and set up a future meeting. What's not to love?
2. Templates That Do the Hard Work for You
We're all about trying to make your workplace run more efficiently while giving you the necessary customization options for your organization. Again, that's the beauty of Appspace cards. Templatized cards allow users to easily edit content and give you the power to set themes (colors, fonts, animations, etc.) based on your brand standards. We offer an abundance of template card options to choose from and then hand over the formatting controls to you, allowing you to create one cohesive, innovative workplace experience. Take a look at the templates we offer in our card gallery – you might just fall head over heels with them.
3. You Manage All of Your Experiences from One Platform
If you're a large organization with multiple offices, an essential trait of modernization is having consistent, cohesive messaging among those various workplaces. With Appspace, you have the power to oversee all your onscreen experiences from one platform. Digital signs, video walls, kiosks, collaboration endpoints, room scheduling, and more are managed centrally to keep your global team on the same page.
4. We're Cloud-first
One of our most significant pillars is ensuring the Appspace platform is as secure, fast, and reliable as possible for our customers. Deploying your workplace experiences from the Appspace cloud provides you with the best in cloud-first infrastructure, scalability, and performance. Our dedicated operations team maintain and upgrade, so you never have to worry about software or datacenter hardware updates. And you can quickly scale your workplace experiences, without spiraling your budget. To ensure our cloud meets your security requirements, we test our systems and processes continuously both in-house and through independent third-party assessments.
Our cloud-first technology might just put you on cloud nine.
5. You Hit the Ground Running
Once you become an Appspace customer, we want to get your team deployed and communicating fast and efficiently. Our professional services packages provide you with a brand-compliant deck of cards to use immediately. You'll get the technical experts needed to optimize your rollout, keeping in mind performance and scalability. We'll also provide you with comprehensive online or in-person training, ensuring your administrators, authors, and publishers get the guidance needed to use our communication tools with confidence, right away.
Thinking you and Appspace might have a bright future together? We sure think so. Learn more about what we do and how we can modernize your workplace here.
Dan Connolly is a marketing/communications professional with a love of writing and special interest in technology and workplace culture.
The post 5 Reasons to Fall in Love with Appspace appeared first on Appspace.