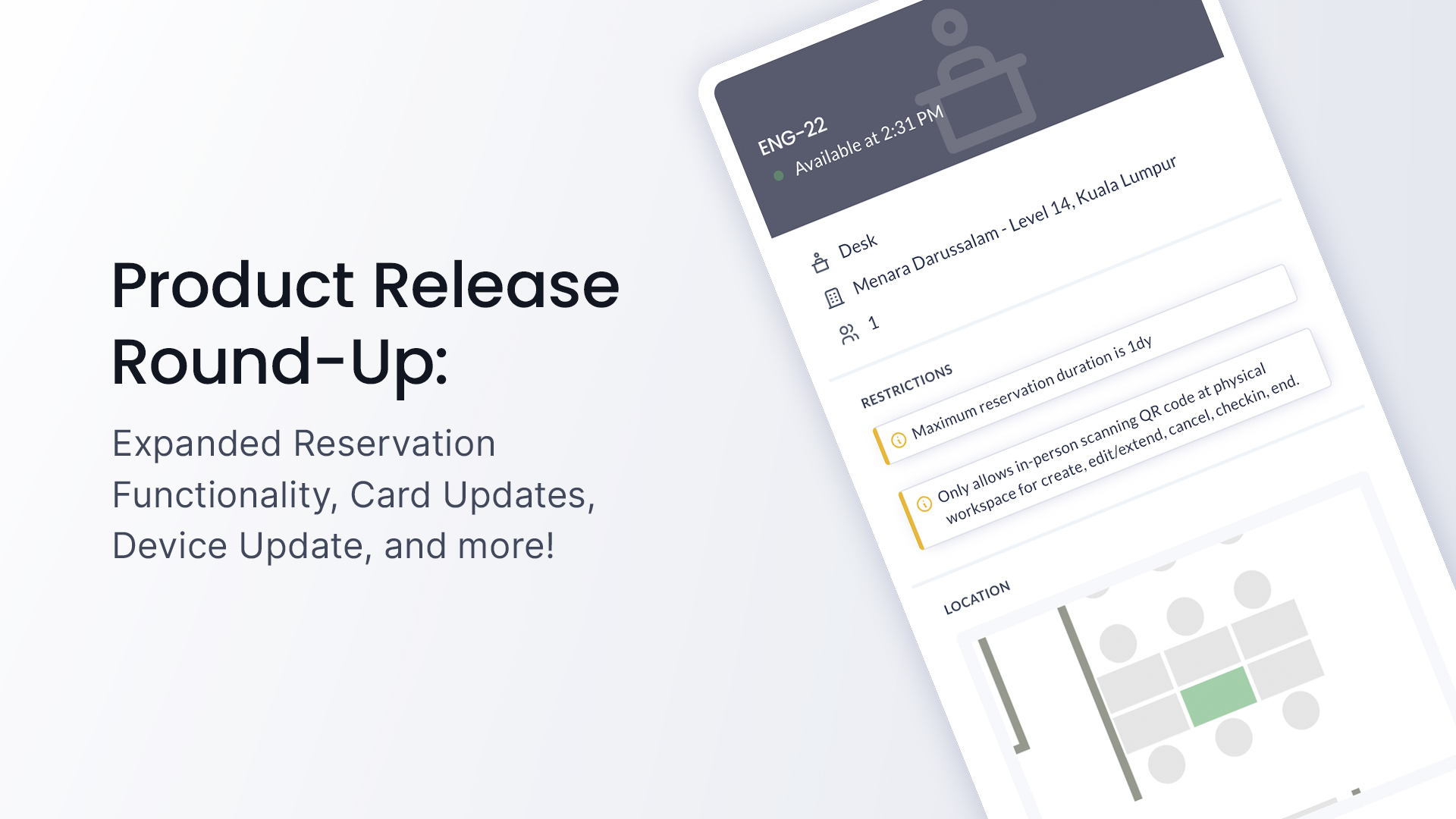 It's time for our monthly release round-up. Check out all of the latest release items of the Appspace platform over the last 30 days.
Workplace Management
Expand Reservation Functionality with In-person QR Code Registrations
Prevent zombie meetings by requiring in-person QR code registration for meetings. With this release, you can now require in-person check-in by scanning a QR code. Building and facilities administrators can now implement this as a constraint rule to ensure that meeting spaces that channels and are being booked are actually being used.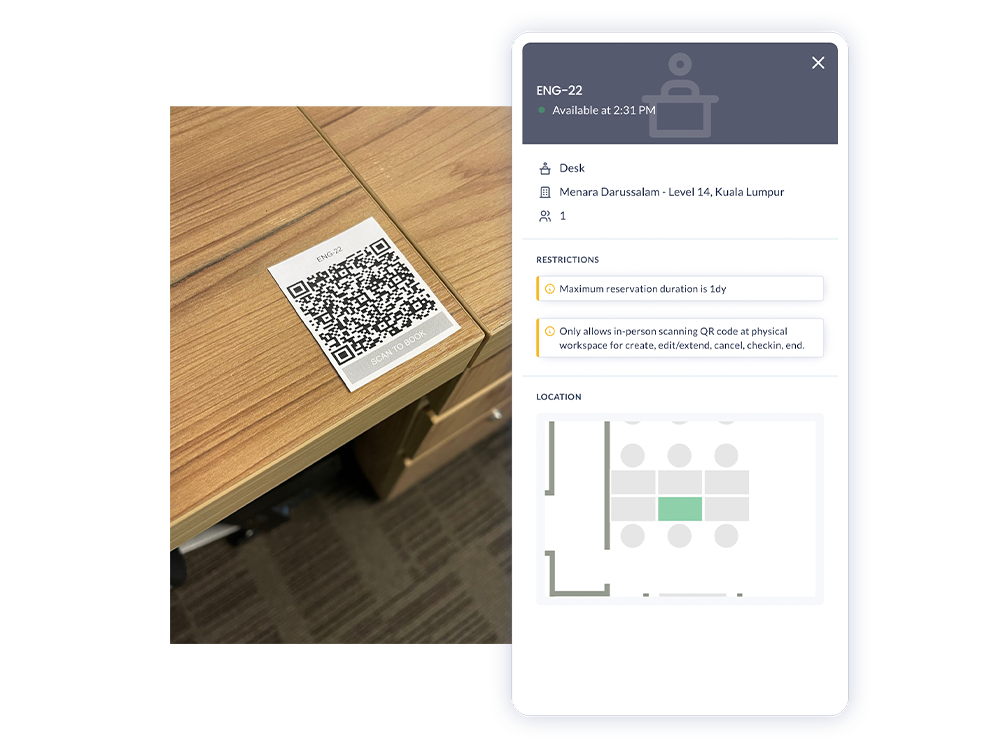 Cards
Updates to Schedule Board Card
In addition to the existing 30-minute option, with this recent release, you can now block 15-minute and 1-hour time slots with our Schedule Board Card. The Schedule Board card allows you to view schedules and book multiple meeting rooms within your organization from a large display while providing the ability to make instant bookings.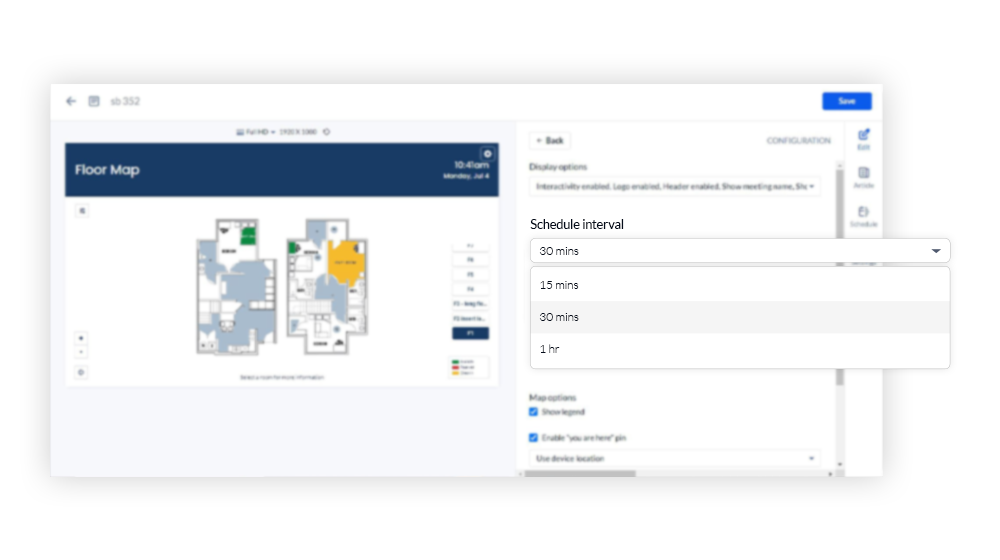 Devices
The Appspace certification process provides customers with their choice of preferred devices, and customers gain peace of mind knowing that their chosen devices meet their expectations of performance and support.
Appspace now supports MediaStar 782 SL and LT models. These devices are 4K solid-state devices for digital signage and live streaming deployments. Existing users of Appspace seeking IPTV hardware solutions will also have the peace of mind that in selecting MediaStar, their expectations of performance and support to power in-office employee communications will be fully met.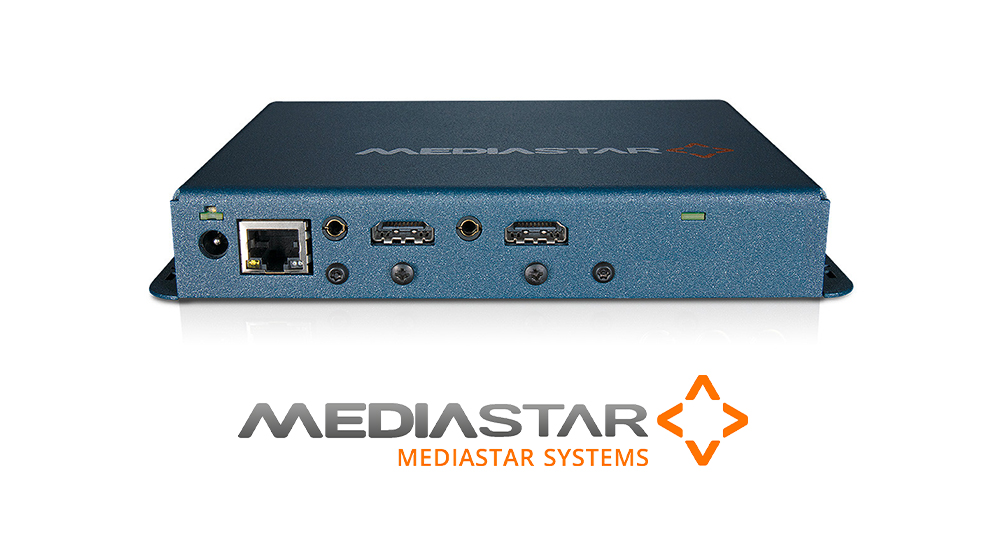 Appspace now supports Sony Bravia Professional Android-based devices for digital signage and workplace displays. The Appspace workplace platform, combined with Sony Bravia and the Sony suite of products, makes it easy for your organization to have one software and one hardware standard to manage their team communications and spaces.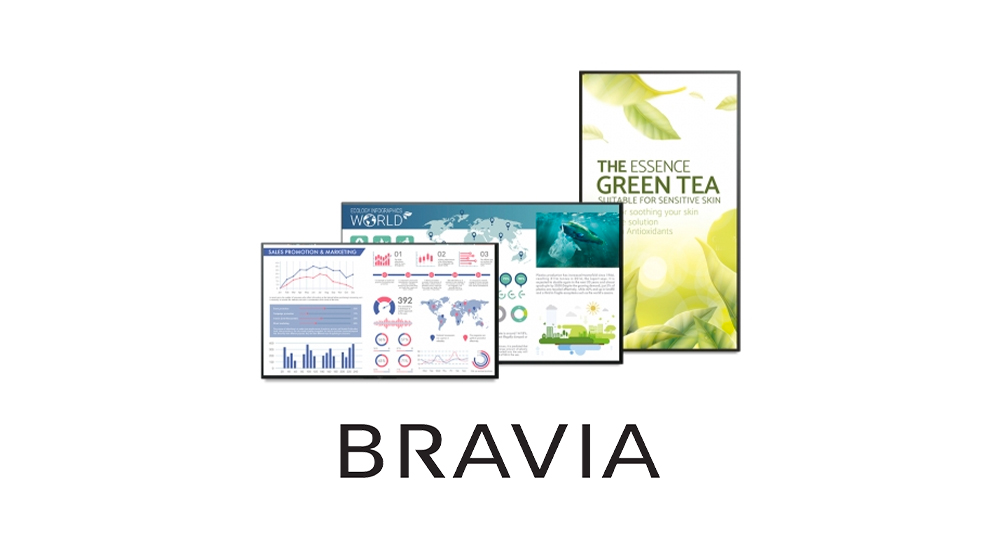 Did you miss our
BEYOND
Conference?
Wander through our latest products and features.
In July, we hosted our second user conference about all things Appspace and the workplace experience. Relive all of the excitement from 2022's event by checking out the recordings here.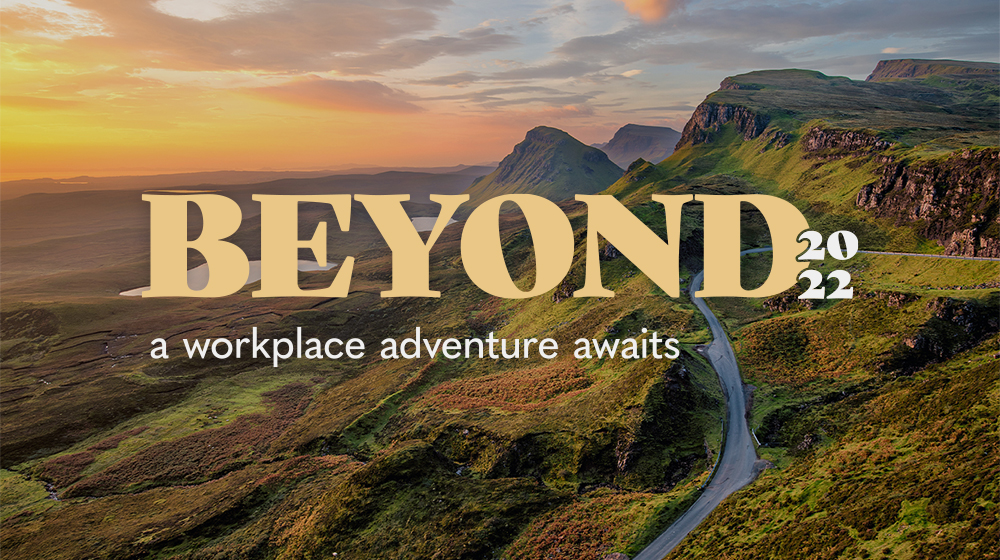 Product Roadmap
Have you checked out our Product Roadmap yet? Review, vote for your favorite feature or submit a new feature request. Your feedback helps us drive the future of our products, so be sure to check it out today – We would love to hear from you!
To read the full release notes, click here.
The post August Release Round-Up appeared first on Appspace.