How Appspace Can Help Your Human Resource Initiatives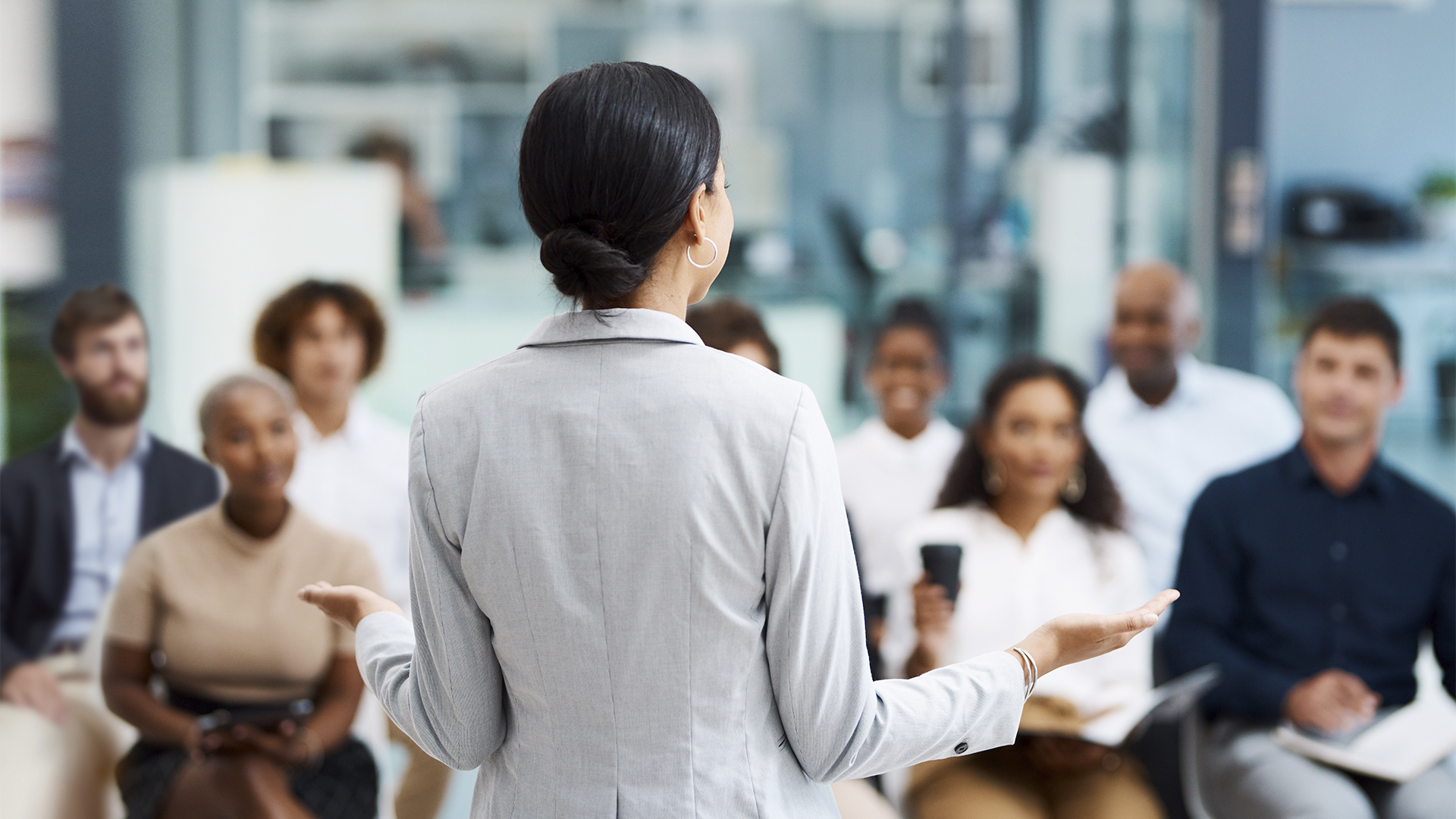 All areas of business are facing new challenges in 2022. Companies are updating their work policies, implementing new technology, and improving employee and workplace experience, all while trying to run their businesses.
The different business units within an organization have different responsibilities that they have to tackle, but many intertwine together. There's one business unit that interacts with every single other part of the business: human resources.
Human resource (HR) teams interact with team members before they even start working at a business. They continue to stay connected to team leaders from each business unit and constantly have to meet people's needs at the drop of a hat.
Using Appspace may not be on the HR team leader's radar today – but it should. The unique new challenges HR teams face today can benefit from using the Appspace platform. We're going to look at some of the pressing HR issues of 2022 identified by Forbes and how Appspace can help tackle them.
Paving the way for hybrid work
Bringing employees back into the office isn't just opening the doors and letting everyone back in. HR teams have had the task of keeping their finger on the pulse of health guidelines and helping make choices that are beneficial for employees. Coming up with hybrid work plans and solutions have been a big priority and deployment they've had their hand in.
Technology like space and desk reservation can help make hybrid work easier to deploy. These tools can help eliminate manual labor and automate the process, which is absolutely necessary and welcomed when it comes to saving time and being efficient.
Communicating company policies and news
Relying only on in-office communications is no longer acceptable. Whether people printed fliers and posters or a few digital screens reminded people of upcoming events, those aren't effective when your team isn't in the office often.
Mobile communication strategies have been under a microscope. How can you reach the most people possible with the best success? The Employee App was made with the mobile employee in mind. Rather than having one more place to create content, the Employee App syncs with your Appspace digital signage to share the same messages to personal devices. This way, nobody is going without.
Communications plans
Piggybacking off of the communication piece, maybe you have the tools but do you have the content? HR teams aren't communications professionals by trade; yes, it's a skillset you must possess, but it's not your primary job function.
Increased communications means more planning and more creating. Our employee app is powerful, and not only does it let you share important information, but it allows you to create good-looking content, too. The good news? We have pre-made card templates and channels, so you don't need to add a graphic designer to your HR team. Brand them to your company colors and standards to provide a uniform, clean look. We think your marketing and brand teams will be impressed.
Make company documents easy to find
People can't drop by your desk to ask you where they can access company handbooks and policies if you're working in different locations. Putting important documents in one easy-to-find location is more important now than it's ever been.
Focusing on building out a clean, easy-to-access intranet is a way to help with this need. A full repository of any HR-related document cuts out extra questions and searches, both on HR's and the employee sides. It also makes employees more self-sufficient and offers immediacy to their needs.
Maybe your company already uses Appspace, and you haven't considered how your HR team can maximize the use, or you're just now discovering Appspace – we're here to help! Our customers have used and deployed our product in several different ways, unique to their business needs. We'd be happy to help find a custom solution to your needs, too.
Contact us today so we can be in touch with you!