How to Prevent the Great Resignation at your Organization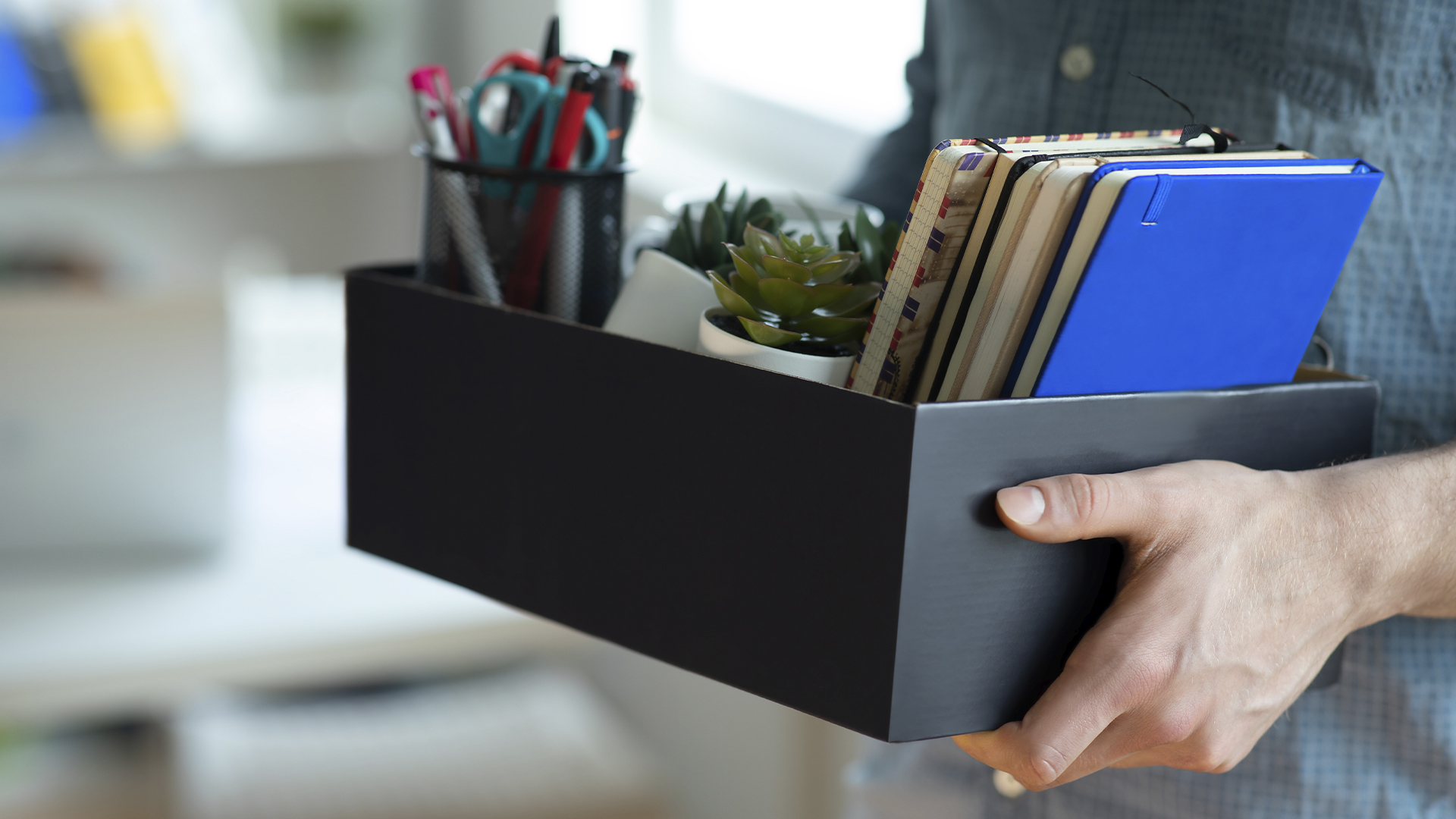 Chances are, you've probably heard the term, The Great Resignation. Simply put, it's been the employee exodus that's occurred over the last year. Spurred by the pandemic, workers have had more time to think about their careers, job satisfaction, work/life balance, and long-term professional goals. When those needs weren't being met in their professional careers, they put in their resignation notices and sought positions to fit those needs.
A poll put out by Joblist showed 73% of people currently employed are thinking about quitting their job1. What's even more shocking is that the top reasons people leave their jobs are things that can be corrected at the organizational level. Here are some of the top reasons people quit their jobs in 2021:
Poor work/life balance

Inflexible work arrangements

Negative employee experience

Poor communication
Close behind were compensation and benefits being under market value and finding jobs with better pay.
This sounds like a lot of negative news, but what if you could prevent the great resignation from happening at your organization? Yes – prevent! The major reasons workers left their careers are things you have control over to make a positive experience instead of an undesirable one.
Promote Work/Life Balance
Working from home or flexible work actually has made people work more. A poll conducted by SHRM showed 70% of respondents have started working on the weekends since working from home. 45% said they are working over 40 hours a week regularly now, too2. Help your team avoid burnout by reminding them to take care of themselves. Simple reminders to take brain breaks during the day, setting working hours, and fully unplugging will go a long way. Regular reminders that their well-being matters show empathy and care.
Flexible Work
76% of workers want a flexible work arrangement3. For some folks, that means location flexibility, others that means work hour flexibility – a combination of both in some situations. If your company hasn't seriously considered flexible work, it might be time to re-evaluate. One of the things you'll want to consider is how do you support a flexible workforce? Short answer: tech tools. Being able to reach everyone easily in multiple locations is a must. Workplace experience platforms, like Appspace, offer multiple technology solutions to provide a full workplace experience platform. Fit for dispersed teams with a variety of working conditions.
Spend time on your employee experience
A common question is, what the heck is employee experience? The TL;DR version is what employees encounter and experience when interacting, speaking, or working within their organization. The employee experience will positively or negatively impact your engagement, retention, recruitment, and bottom line. Not taking the time to get to know, coach, lead, invest, and communicate with team members will drive them away. Prioritize investing the time to make your employees feel valued.
Communicate, and communicate some more
Transparency and participation are important to workers. Being included in the conversations is high on the priority list. Schedule regular meetings and have a regular cadence for announcements. A communications plan will help achieve positive communication. Here's a checklist that can help you get a communications plan off the ground.
Based on the reasons workers have provided dissatisfaction in their previous roles, these four areas are great foundations to build at your organization to ensure employee satisfaction and retention. If you're looking to add a workplace experience platform to your organization, let's talk. Appspace has numerous products that can help bring your team together and make it a cohesive unit, all in one simple platform. Contact us today.
Computer World, 2021, "The Great Resignation: Why Workers Quit (and How Companies Can Respond)"
SHRM, 2020, "Remote Employees are Working Longer Than Before"
PR Newswire, 2021, "Three out of Four Employees Want Their Company to Make Work Permanently Flexible"
The post How to Prevent the Great Resignation at your Organization appeared first on Appspace.