Just right: How to craft a custom workplace experience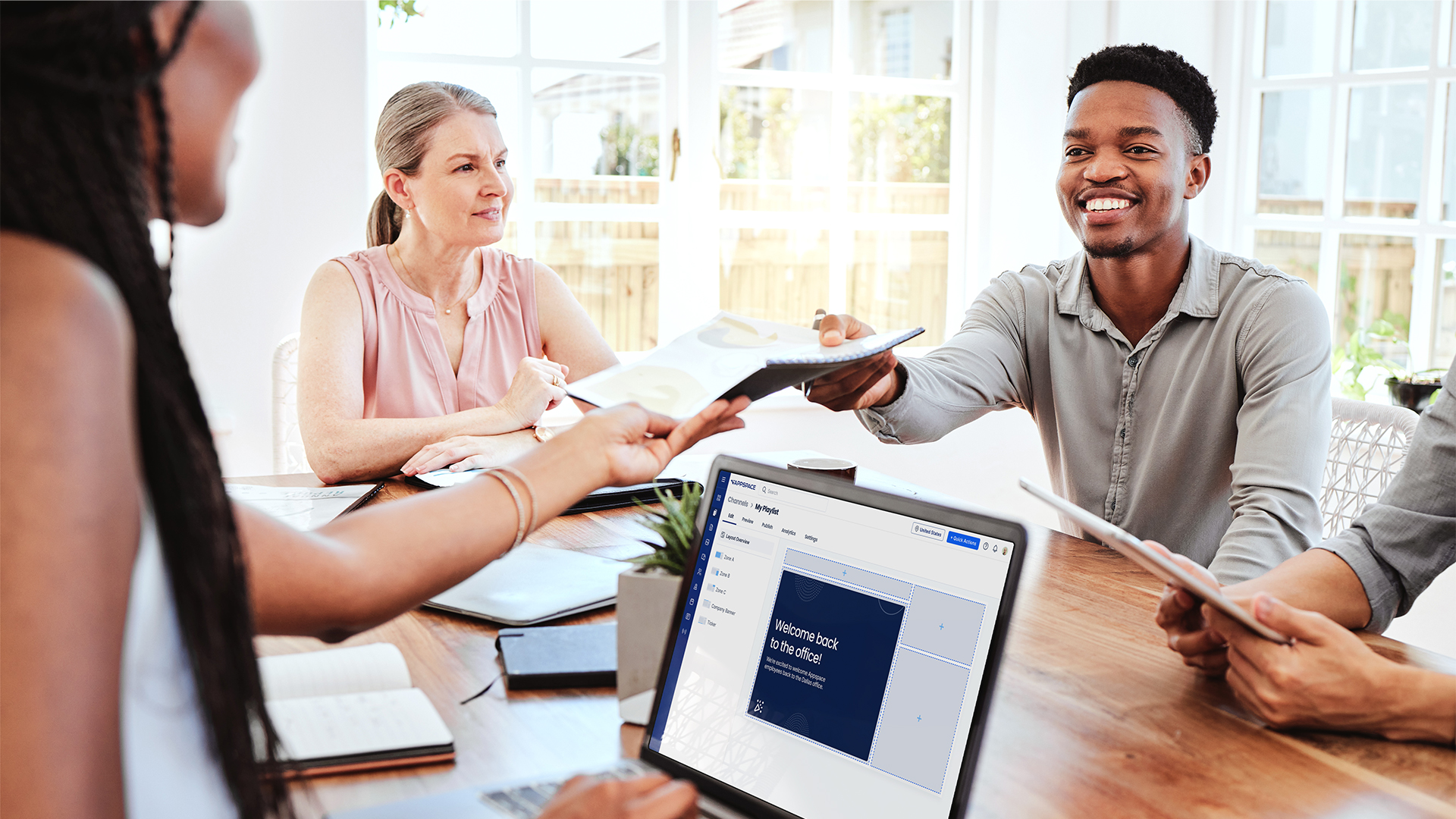 Let's say you have a goal to make your employees safer, more productive, and better informed at work (doesn't everyone?) But having a clear end goal doesn't mean you instinctively know how to get there.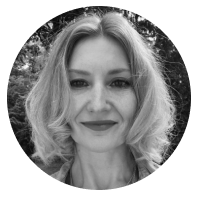 Anya Nieman does. She knows exactly what makes employees tick and understands what they need to know, and when, across different industries. Anya is Director of Service Delivery at Appspace and, along with her award-winning team of strategists, researchers, trainers, designers, and writers, she spends her time developing and activating employee content and training for some of the world's biggest brands.
The work of Anya and team comes to life through positive workplace experiences, from comms to wayfinding – like huge outdoor video walls, smart hot desking systems, and interactive kiosks with animated pathways that show visitors how to get around. Her team also specializes in working with customers to develop tailored solutions as part of Appspace's Enhanced Services. Every day they're contributing to developing the workplace experience of the future, giving company leaders the tools to bring it to life in their own organizations.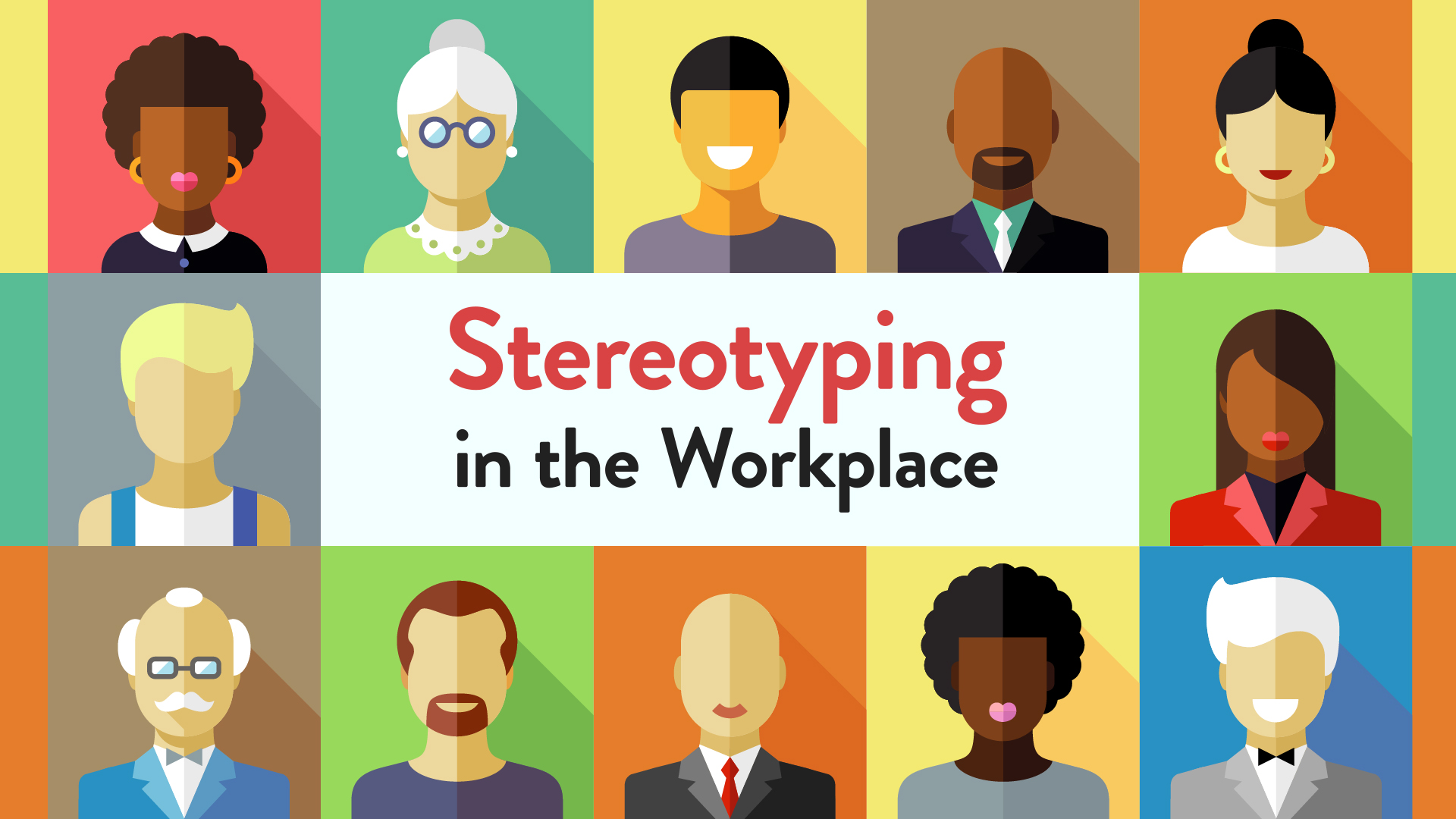 Making global communications work better at the local level
New research shows that sharing updates across the organization is the biggest improvement employees want to see from their workplace.
"Often comms are left to busy local managers who wear many hats – like safety, HR, or operations managers," Anya says. "A core communications team will have their strategy, experts, and an overarching plan with beautifully branded comms designed by their marketing department. But, what we see at the local level is a big need for support with comms planning and execution."
This is where Anya and her team make a big difference with ready-to-go channels, strategy sessions, and curated communications. And they start with the fundamentals: digging into how customers are using their tools and systems and finding new ways to get more from them.
Develop an employee experience strategy that works
Anya knows that a good strategy is built from gaining intimate knowledge of how the workplace functions, and then finding improvements that will make a measurable difference.
"First, we look at the customer's governance structure as well as analytics from their account," she explains. We look at their use of devices and review their content. For digital signage, we consider the location of devices and the best dwell times for the application. And from there we come up with a strategy that includes best practices for design creation, and recommendations for getting the most from the Appspace platform."
Embrace choice – from ready-made to custom content and services
In order to get the right messages out to the right people in a timely manner, Anya's team develops up-to-date content templates and industry feeds that are ready-made or custom, depending on what a customer needs.
Appspace's premium content feeds for digital signage (with device-based licenses added to the customer's core Appspace subscription) include news and local weather reports as well as industry-specific videos, and workplace communications calendars.
"We offer curated content that's pre-scheduled, professionally designed, and ready to go. All you have to do is subscribe to the right channel. We have general corporate communications, but we also have industry-specific feeds for manufacturing, transportation, utilities, healthcare, and hospitality, for example."
Appspace's industry feeds are a unique offering, focusing on critical information – like safety and awareness. Anya's team adds new videos to these feeds daily to ensure customers are getting the most up-to-date information and advice. They also look at the corporate side of workplace culture, from HR motivational content, sexual harassment, and cybersecurity to wellbeing and, especially, communicating in hybrid workplaces.
"The beauty with Appspace is that you get access to two sets of content cards" says Anya. "One is pre-scheduled, curated feeds and the other is the industry content collection. And you can go and look up the topics you want to schedule. If you're a customer of our Managed and Advisory Services, we'll even talk to stakeholders and look at your organization's needs and then select from this library and schedule it for you."
Customers who take advantage of these additional services get tailored advice to get up and running with Appspace, including strategies to boost their user engagement and overall platform adoption. Or they can choose a longer-term engagement, with Anya's team providing managed services, content development, and regular reviews.
"As part of our Managed Services, we create ready-to-go content," Anya explains. "We replace our suggested text with a customer's messaging and brand them to their company colors, add the logo and fonts. We can lock content so users can only change the copy or certain parts of the template, or we can open it fully. We'll set their accounts up with a selection of templates they've selected from our catalog that are relevant to their use case. They look perfectly on brand, exactly like their core communications. This helps save time and makes it easier to create beautiful, on-brand content."
Want to get the knowledge, passion, and talent of Anya and her team working for you? Find out more about Appspace Enhanced Services. Or take a look at our comprehensive Content & Publishing tools, content, and templates.
The post Just right: How to craft a custom workplace experience appeared first on Appspace.