Private Cloud Release Management Updates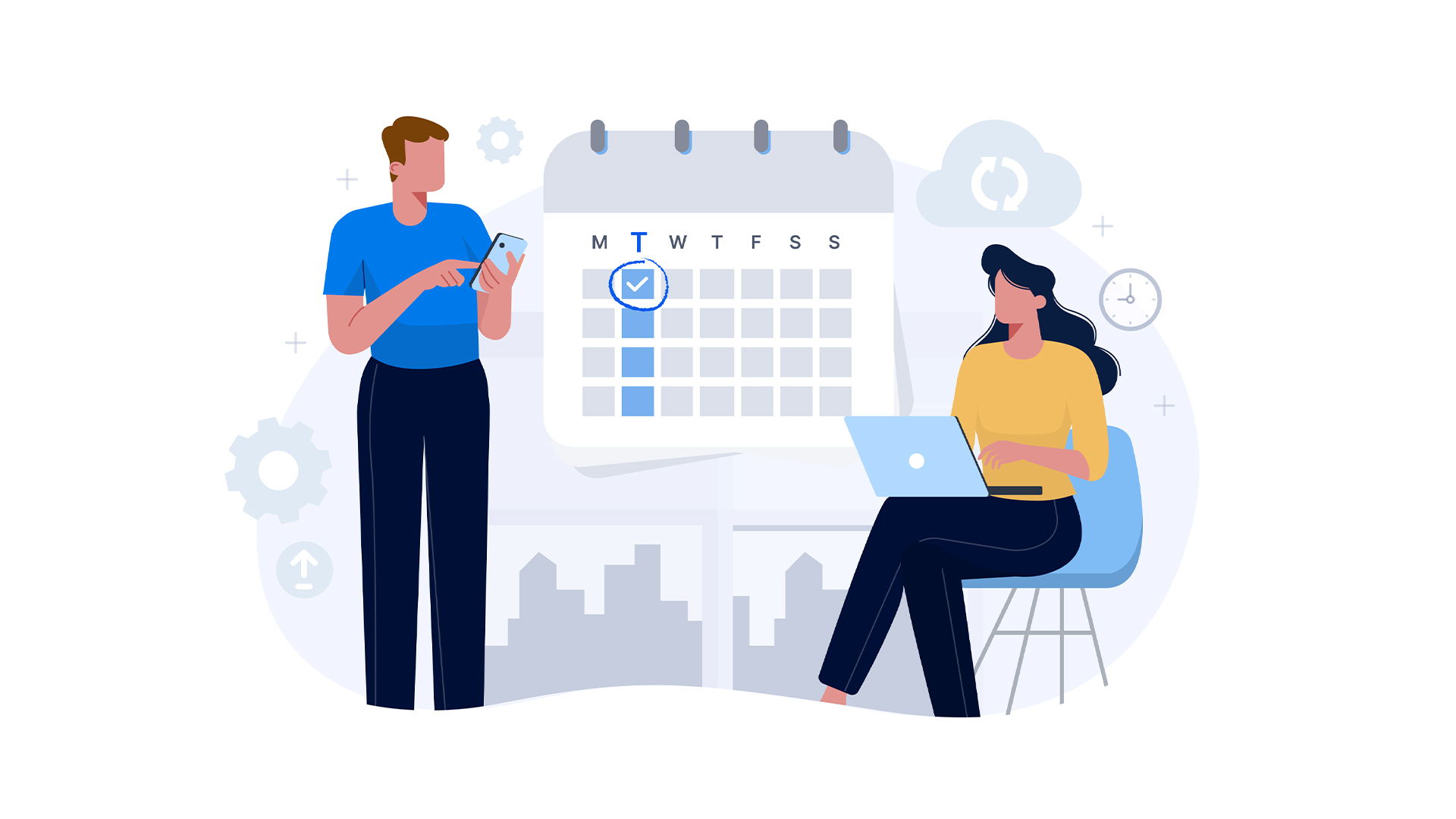 As a technology provider, making updates and fixes is a large part of our business to provide a top-tier solution to our customers. As a private cloud customer, you get to access those updates as we release them, which can sometimes be several in a short period of time.
We understand that frequent updates can cause business disruptions, so we're offering the option for you to be in control of the frequency of the updates. This offering further promotes putting control in your hands to make updates at times that are low risk for your business and timely.
Here's what you can expect from these offerings:
We will offer two release management schedules for Private Cloud environments, selectable by the customer:
Weekly schedule

: update the Private Cloud weekly on Tuesday with the version that was active in the Public Cloud on the previous Tuesday (exactly one week behind public cloud)

Monthly schedule

: update the Private Cloud monthly on the first Tuesday with the version that was active in the weekly updated Private Clouds one month prior (generally five weeks behind public cloud)

A customer can request to be moved to either schedule at any time
In addition to the release management schedules, we are offering a sandbox to help facilitate seamless transitions and QA prior to updating internal systems.
Here's an overview of the sandbox offering:
The

sandbox will be upgraded on the first Tuesday

of each month, with the same version put onto the Weekly Private Clouds on that day

The version

will persist in the sandbox for one month

The initial sandbox for each customer will be empty of data; customers can configure it with test data and configure it with integrations (SSO, calendars, etc.) as needed

The data in the sandbox will persist from release to release

A Sandbox only makes sense for a customer on the Monthly schedule. However, since customers can switch schedules at any time, we will need to limit the Sandbox SKU to customers on the Monthly schedule.
Click here to fill out a support ticket to make your choice, or contact your customer success manager for more information.