September Release Round-Up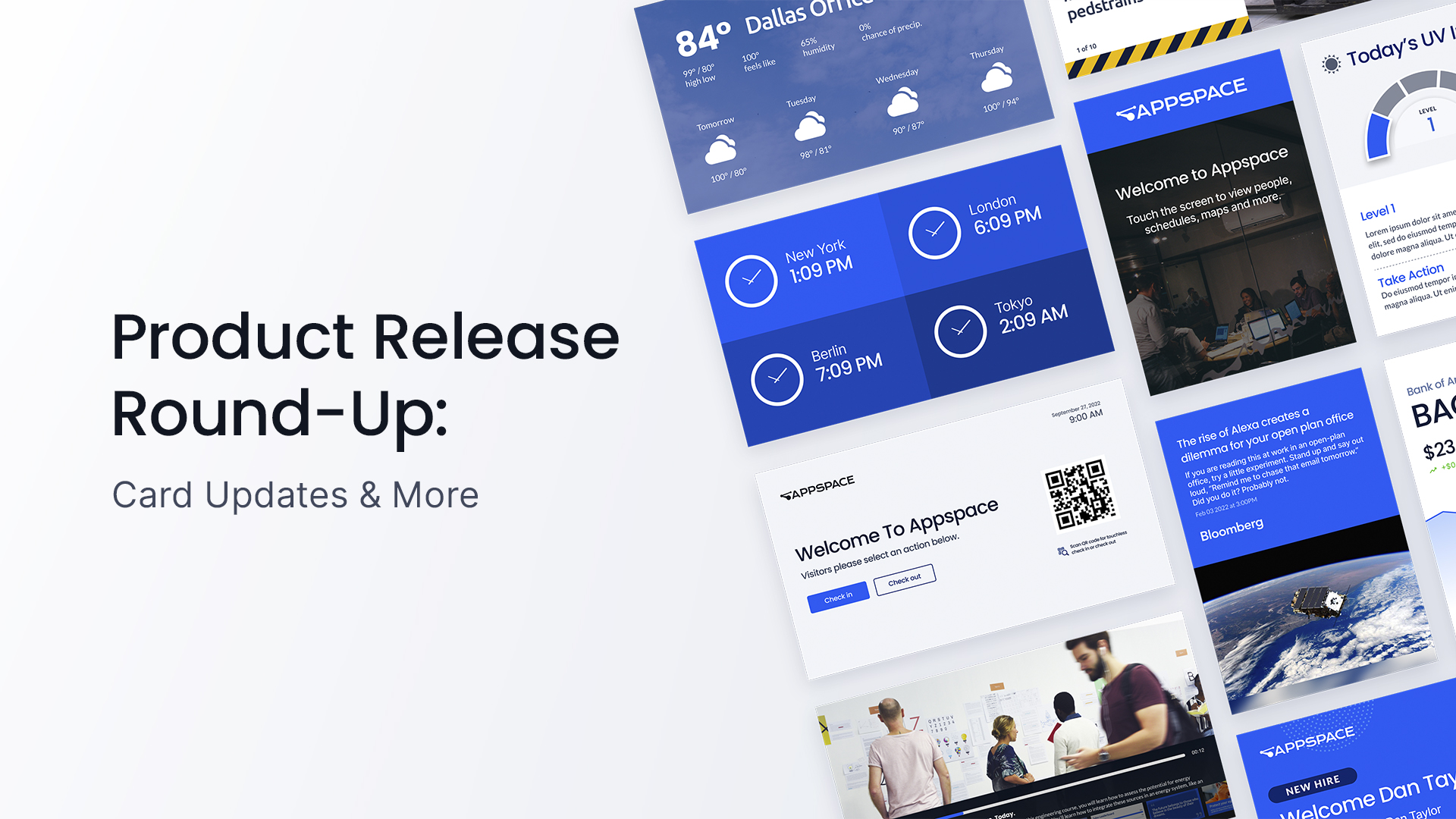 A new month, new updates! We've spent the last 30 days making updates to cards, devices, and our product roadmap. There's also a webinar recording available on IPTV for you, too! Here's what we've been busy with this last month.
Card Updates
Visitor Kiosk Card: Improved Badge Printing
With the recent release, visitors can include their photo on their badges for printing. This improvement allows admins to require visitor photos on all badges, providing a layer of security by preventing the potential for badges being handed off to those who shouldn't have one.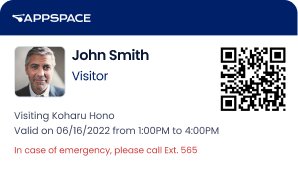 World Clock Card: Support for 24-Hour Format
The World Clock card now supports the 24-hour time format. Users can view time in the 24-hour format, known as military time, based on their preference.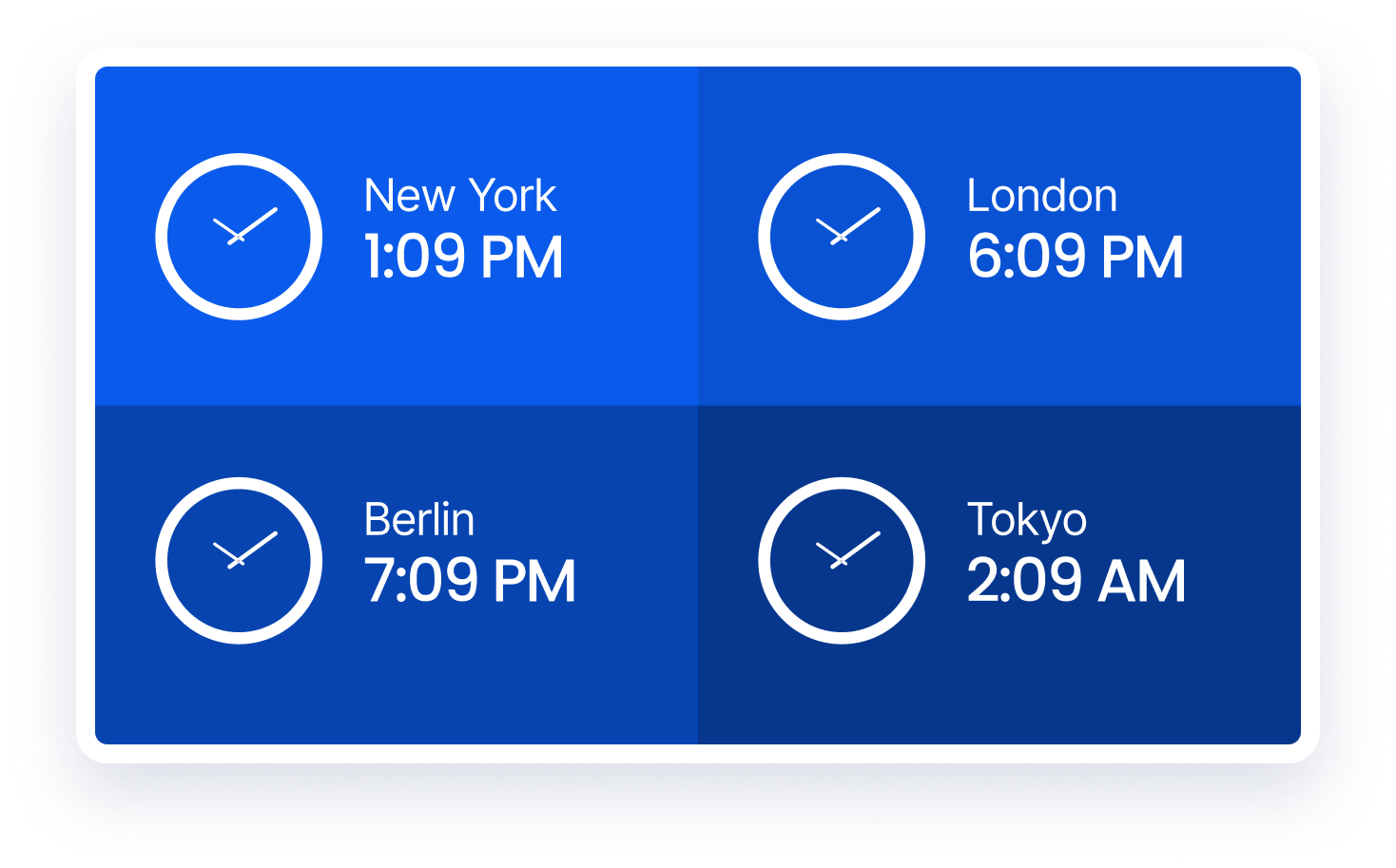 Weather Card: Custom Location Labels
Replace your city, country, or state with a specific location, such as a building name or office, for a more targeted listing. With this release, you also will notice the original display options have changed from a drop-down menu to a toggle option making it easier to filter your needs.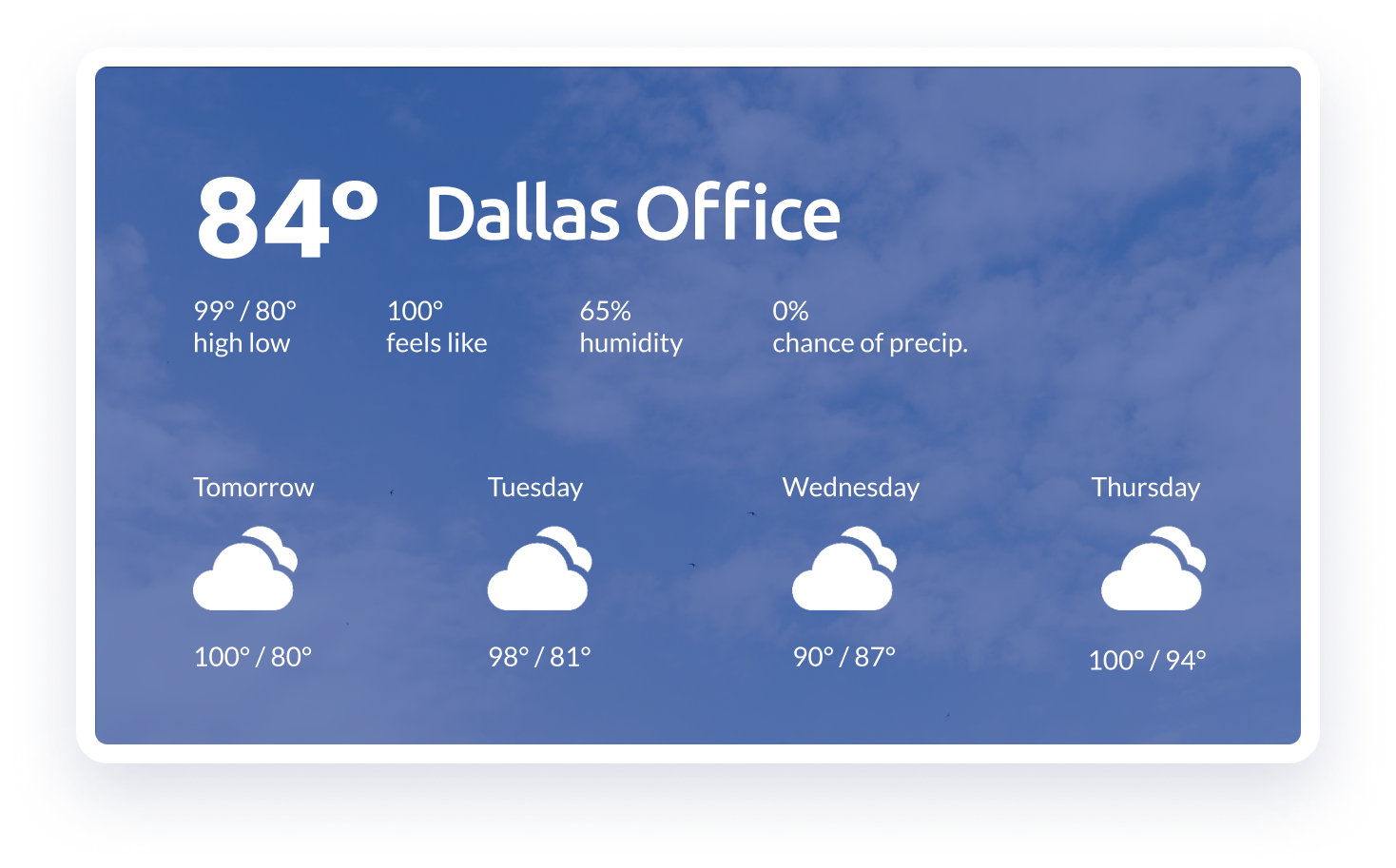 Device Updates
Logitech
We now support the Logitech Tap Scheduler, an Android-based purpose-built scheduling panel for meeting rooms. Logitech Tap Scheduler provides an easy-to-use interface for meeting space scheduling. Users can select Appspace as the service provider and publish the room scheduling card or other content to Tap Scheduler. This integration makes it easy to use Appspace to manage rooms and tools like Microsoft Teams or Google Meet to reserve physical office resources.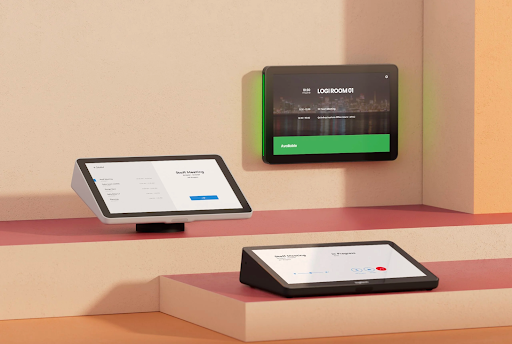 Webinar
Did you miss our webinar on Enterprise IPTV? Don't sweat it, we have it recorded, and you can watch it at your leisure by clicking here.

In this recording, you can expect to learn how to:
Boost engagement and strengthen your employer brand with enterprise IPTV and live streaming
Integrate Appspace with IPTV providers – and get recommendations on partners and hardware
Prioritize your content and display it using full-screen or multi-zone layouts
Power up your communications strategy with IPTV + Appspace today!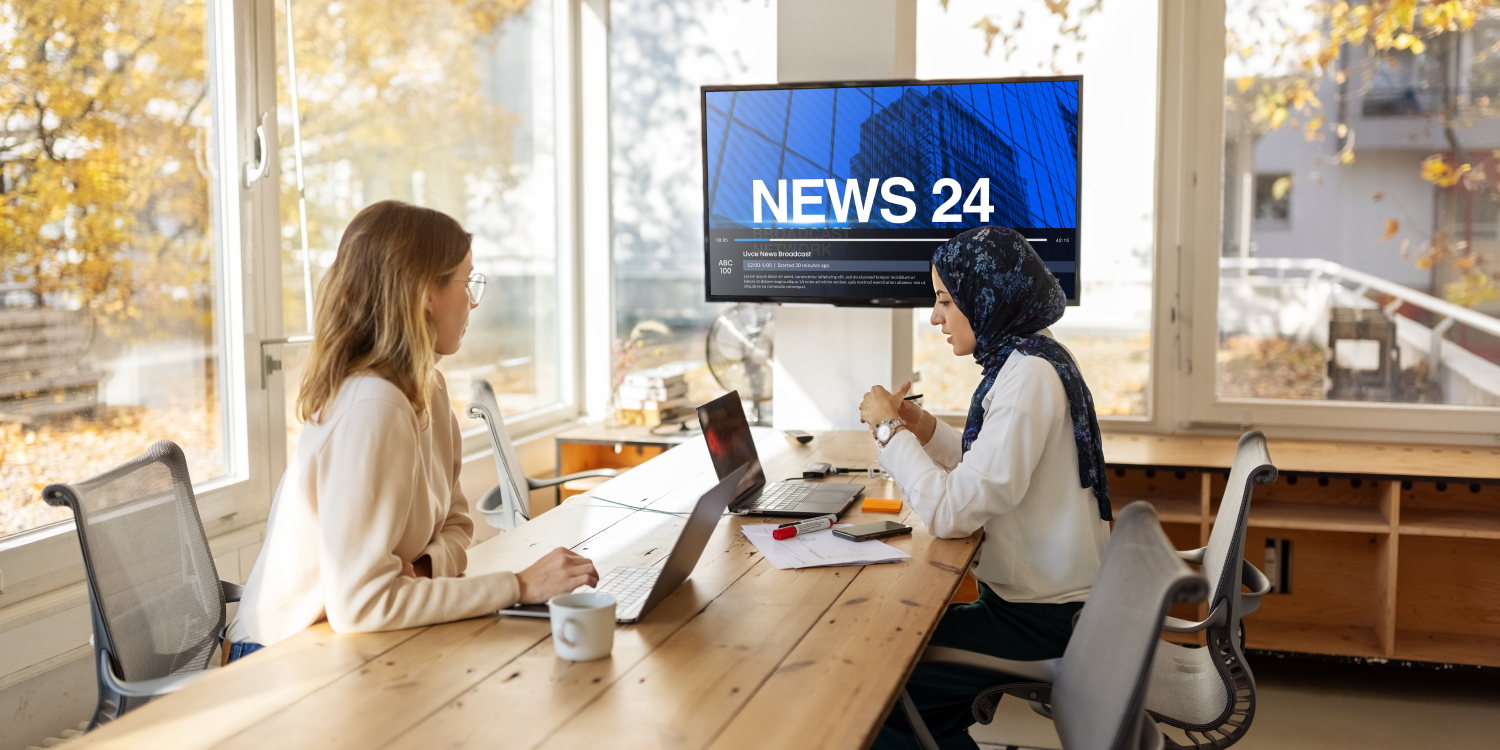 Product Roadmap
Have you checked out our Product Roadmap yet? Review, vote for your favorite feature, or submit a new feature request. Your feedback helps us drive the future of our products, so be sure to check it out today – We would love to hear from you!
To read the full release notes, click here.
The post September Release Round-Up appeared first on Appspace.