5 reasons to love the new Appspace Intranet text editor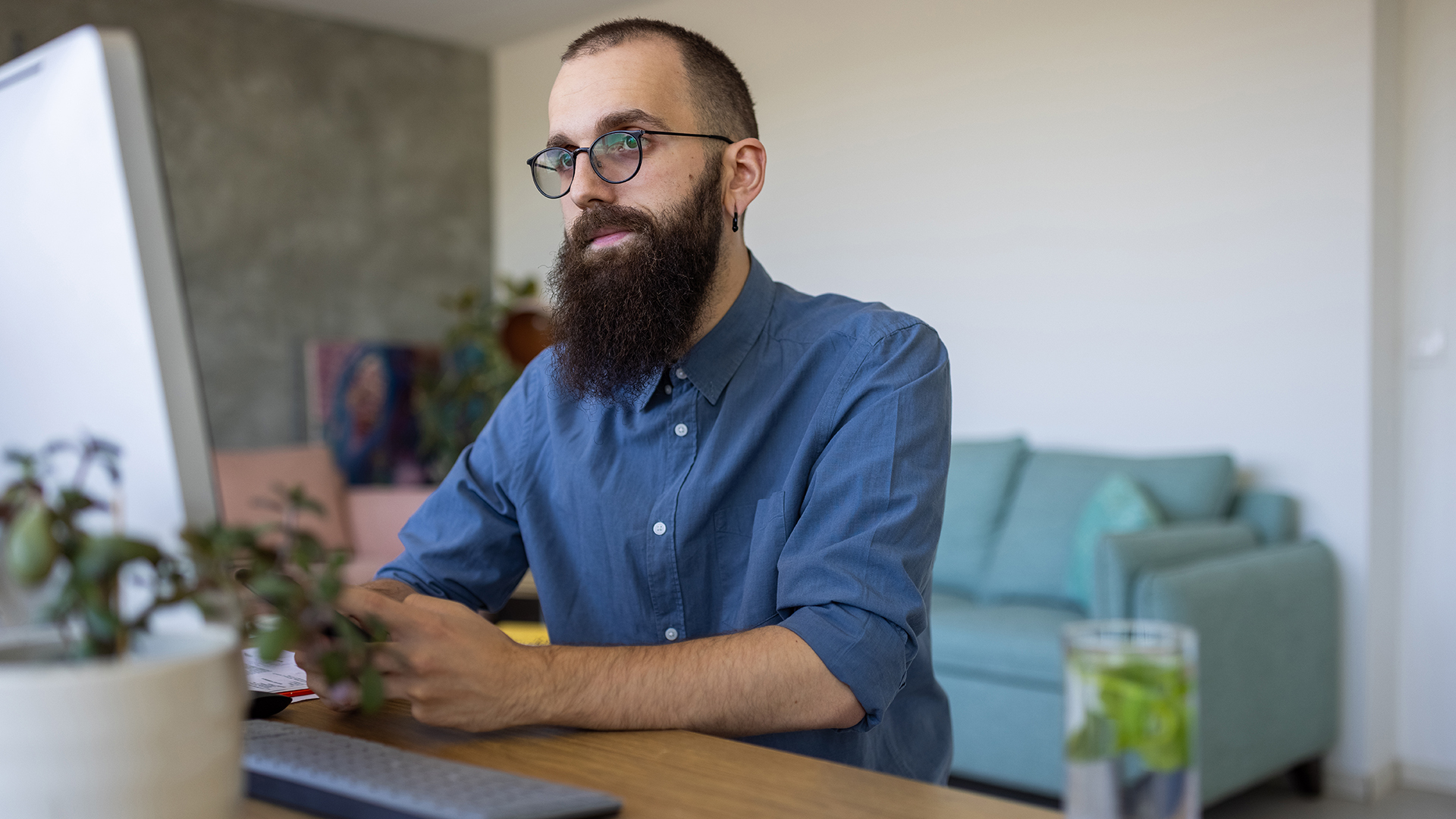 Our latest Appspace release, Hydra, is packed with over 20 new enhancements to improve your workplace experience. In this blog, we're exploring the new Intranet text editor.
In today's fast-paced digital workplace, an intranet text editor may seem like another tool in your toolkit. But trust us, having a versatile and user-friendly text editor is super important. We're all about making your content creation process seamless and efficient. That's why in our recent releases, we've been introducing cool new features and improving the ones you already love.
These updates not only enhance your experience in Stories but also extend their benefits to standalone blogs. And we'll be updating other areas of the intranet to make use of it.
Let's dive into the exciting features that are now at your fingertips.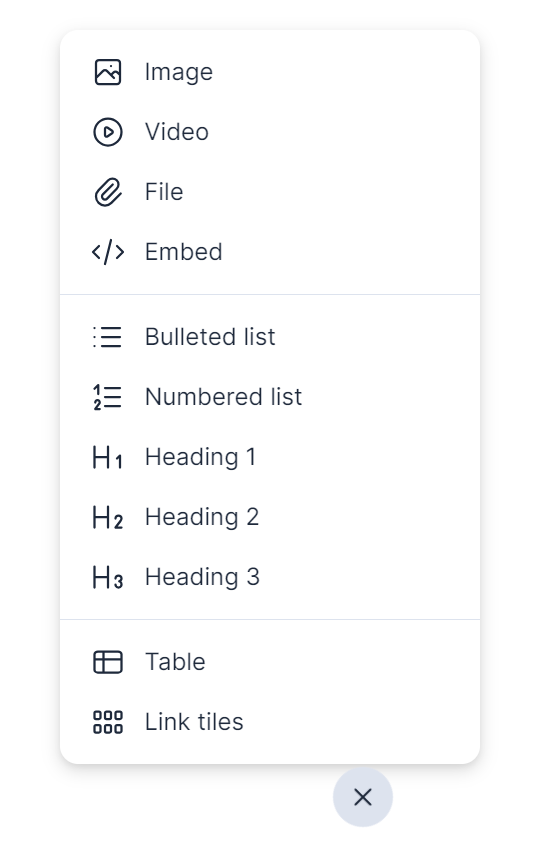 1. Present your content in a structured way with table support.
Tables help organize and present data in a structured and easy-to-understand format. With tables integrated into our Intranet, adding and managing information becomes a breeze. It's all about creating an enjoyable experience for creators and readers. Need to share stats? Project timelines? Our text editor makes it easy to share any tabular content.

2. Need to break down complex info? Multi-level numbered or bulleted lists have you covered.
We get it – sometimes you need to break down complex information. Good news. Our text editor now supports multi-level numbered and bulleted lists, so you can present information in an organized and intuitive way. Whether you're outlining steps in a process, organizing ideas, or creating nested lists, it's easy to do.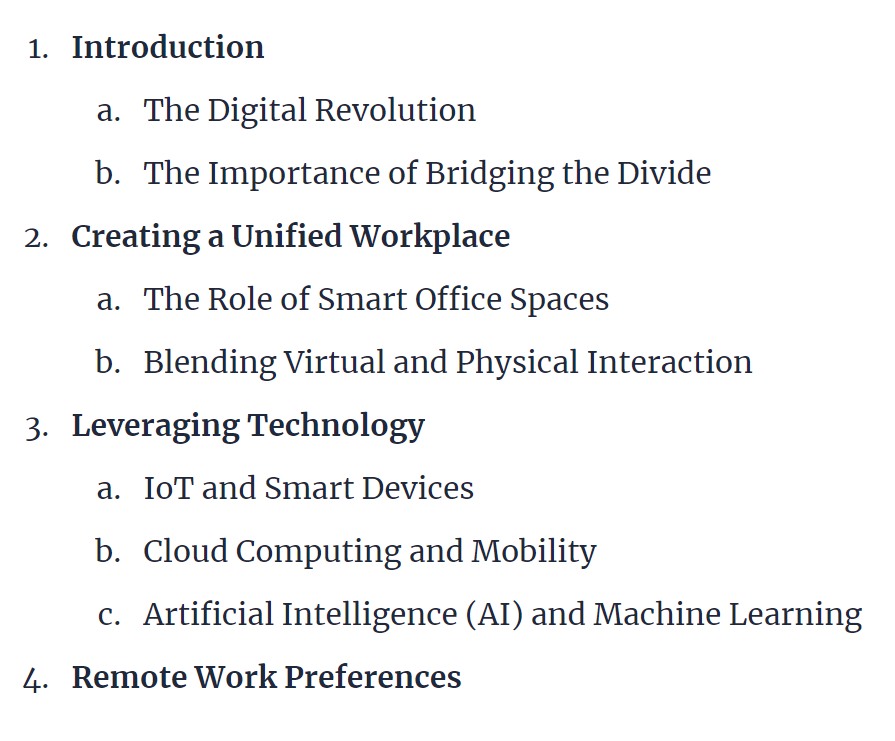 3. Improve readability with enhanced heading options.
Your content's structure and hierarchy are critical for readability and comprehension. To give you more control over the text formatting, we've added the H3 option to our heading offerings. It lets you create clear distinctions between different sections, making your content more engaging and accessible.

4. Up the interactivity by adding hyperlinks to images.
Visual elements play a crucial role in keeping your audience engaged. Now, you can easily add hyperlinks to images within your content. This feature lets you make images interactive, linking them to relevant resources, pages, or external websites. It's all about enhancing that user experience and boosting interactivity.

5. Keep your content up to date. Edit links within your text.
Editing your content is now easier than ever. You can directly edit links embedded within your text, ensuring your content stays current and relevant. This feature simplifies the process of updating references, URLs, or citations within your content, saving you time and effort.

As we continue to refine our editor, get ready for even more features and enhancements. And because we understand that consistency is key to productivity, we're excited to share that our Appspace Employee App also uses the same editor, with all of its tools and capabilities.
Whether you're using our intranet solution or the Employee App, we want you to feel right at home.
Stay tuned for more updates. In the meantime, grab all the details on the Hydra release.
The post 5 reasons to love the new Appspace Intranet text editor appeared first on Appspace.