How to organize a hybrid meeting for maximum efficiency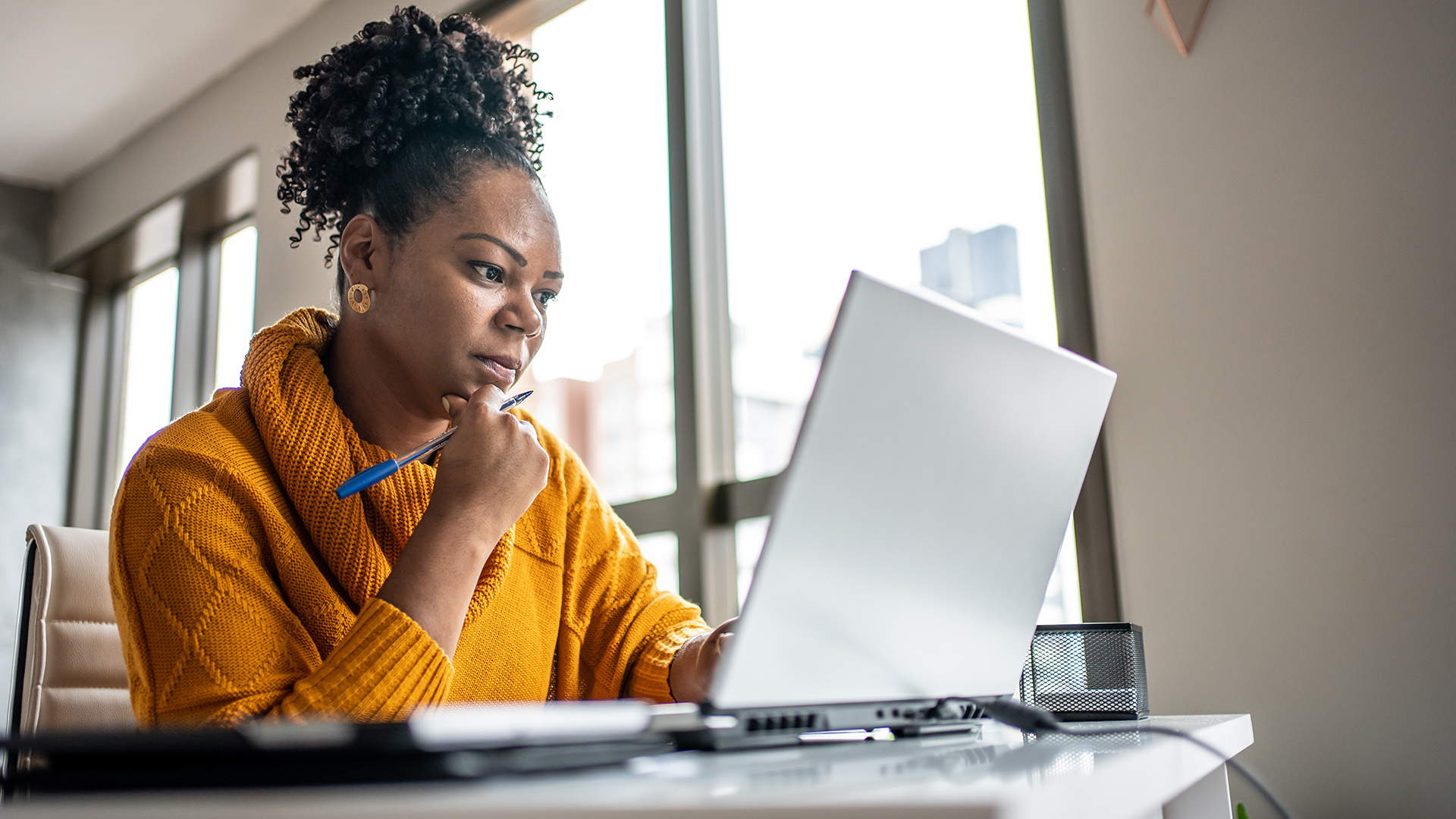 If you're still struggling with managing hybrid meetings, you're not alone. Research reveals that two-thirds of workers find it difficult to fully engage during hybrid meetings, and 56% feel that those hosting meetings overlook virtual attendees and give more time to those physically present.
It all boils down to this: your meetings are much less effective and productive than they could be.
The world of remote and hybrid-remote work continues to challenge business leaders who are constantly looking for ways to ensure maximum productivity. Today, just 3% of employees work entirely in person, so the ability to manage hybrid meetings is a skill you'll want everyone to master.
What is a hybrid meeting?
A hybrid meeting is one that includes a mix of in-person and virtual attendees. They're nothing new, of course, but the pandemic spurred an enormous uptick in the need for hybrid meetings.
Hybrid meetings are often beset by problems including technical issues, inequality in participation (are your remote workers finding it difficult to have their say?), unequal access to resources, and communication barriers (are virtual attendees missing useful non verbal communication like body language?). Even time zone differences can be a factor if you're asking remote participants to attend late in the evening or before breakfast.
The two biggest challenges for organizing an effective hybrid meeting are the technology you use and people management.
Getting the right technology for hybrid meetings
There are dozens of tools and platforms available to help you host virtual meetings, so knowing which technology is right can take time and effort. Take a look at the Appspace platform, specifically designed for the hybrid workforce.
Whatever platform you choose, make sure it:
Integrates with your existing tech, like Microsoft or Google
Makes it easy to arrange and invite guests across time zones and meeting spaces
Has high-quality video conferencing capabilities so your remote workers can easily participate with those in the room
Offers an easy-to-use interface that makes it simple to get started
Helps you share related documents within the meeting platform to make sure everyone can collaborate fully
Fostering good hybrid meeting skills
Getting hybrid meetings right requires good people skills and effective management skills. Instil these across your organization and you'll increase productivity, collaboration, and engagement for everyone attending hybrid meetings (they'll help your fully virtual and in-person meetings too). You can use our best practice list below as a guide for your teams organizing hybrid meetings.
Offer technical support during meetings to address technical glitches quickly. Provide participants with troubleshooting information that addresses common problems.
Establish and communicate clear expectations for all attendees (including equal participation and collaboration). Define roles and responsibilities, including who will facilitate the meeting and manage technology.
Promote equal participation and collaboration. Encourage everyone to actively engage in discussions, whether they're in-person or remote. Take time to ask remote attendees for their input. Use tools like chat and polling to involve virtual participants. Give everyone access to the same information and resources by using shared documents, virtual whiteboards, and screen sharing. Consider using breakout rooms for smaller group discussions to improve interaction.
Provide training for both in-person and remote participants on how to effectively engage in hybrid meetings and get the most from the technology they're using. Training can help staff to boost their communication skills. Make sure people understand that those attending virtually might miss non-verbal cues such as body language and facial expressions, and have a more limited picture than in-person participants.
Minimize distractions by encouraging remote participants to create a dedicated, distraction-free workspace for the meeting. Use meeting agendas and time management to keep everything on track and reduce the chance of people losing focus.
Accommodate people in different time zones by rotating meeting times or schedule them at times that everyone has agreed to – or consider other ways to collaborate. Is a meeting necessary? Can participants work together asynchronously? Record meetings for those who cannot attend in real time.
Get regular feedback from all participants, helping you to identify ongoing issues or challenges and ways to make your hybrid meetings run smoothly.
Explore a hybrid work platform to improve your meetings
Appspace offers a simple way to manage schedules, office spaces, and collaboration for a hybrid workforce. With tools like a modern intranet, omni-channel publishing, and an employee communication app, you'll better connect your employees — no matter where they're located — and streamline the organization of hybrid meetings.
Want to give it a try? Sign up for a free account.
The post How to organize a hybrid meeting for maximum efficiency appeared first on Appspace.