Supercharge your storytelling with this new Employee App feature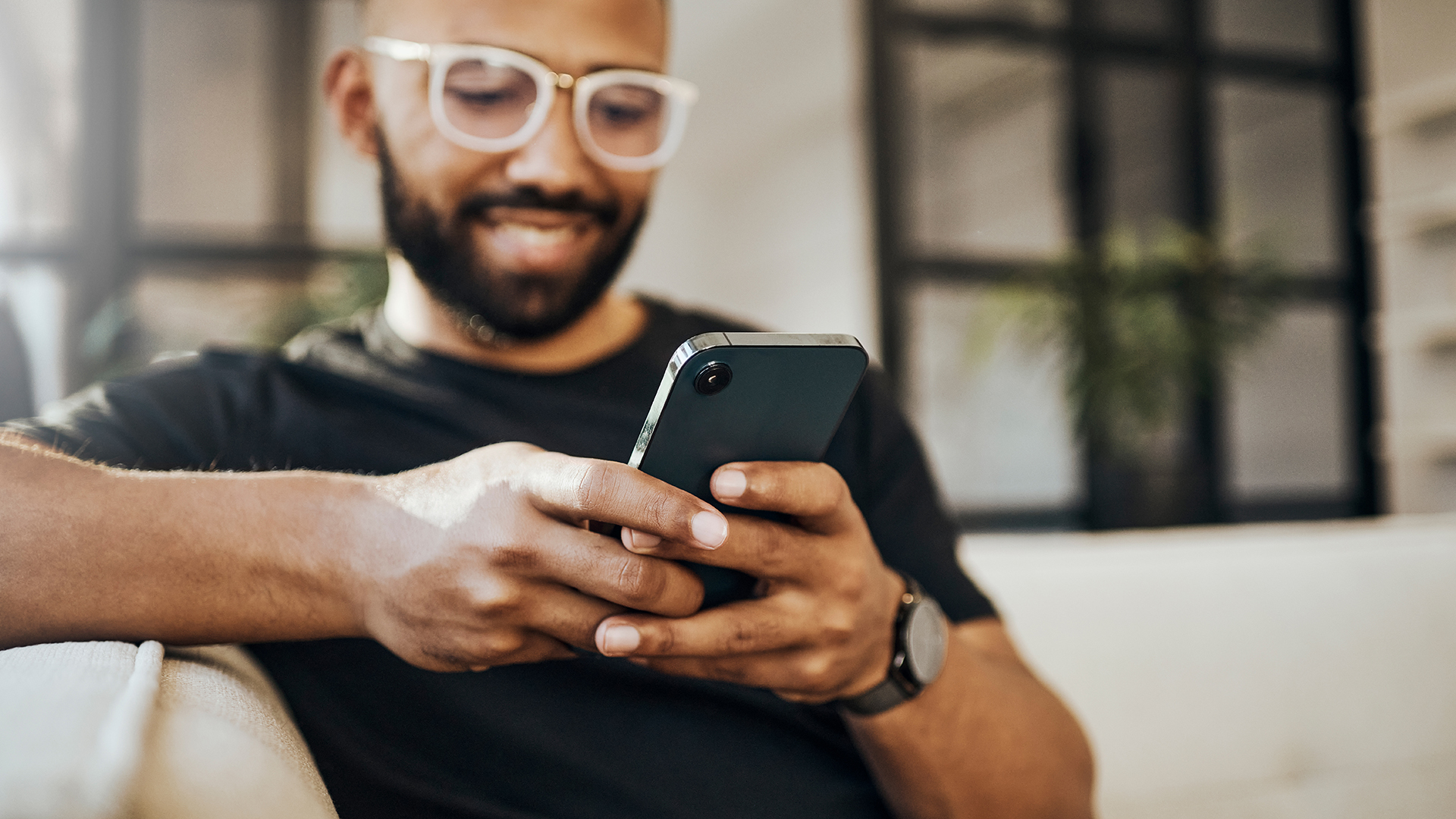 With our latest Appspace release, Hydra, we've introduced a cool new feature to the Employee App: now you can create Stories. For all you content creators out there, this adds another way to share your communications, alongside Pages and Quick Posts.
To get started, you'll need to be an author in the Employee App. From within the Employee App, simply click on the + icon in the navigation menu and choose the Story option.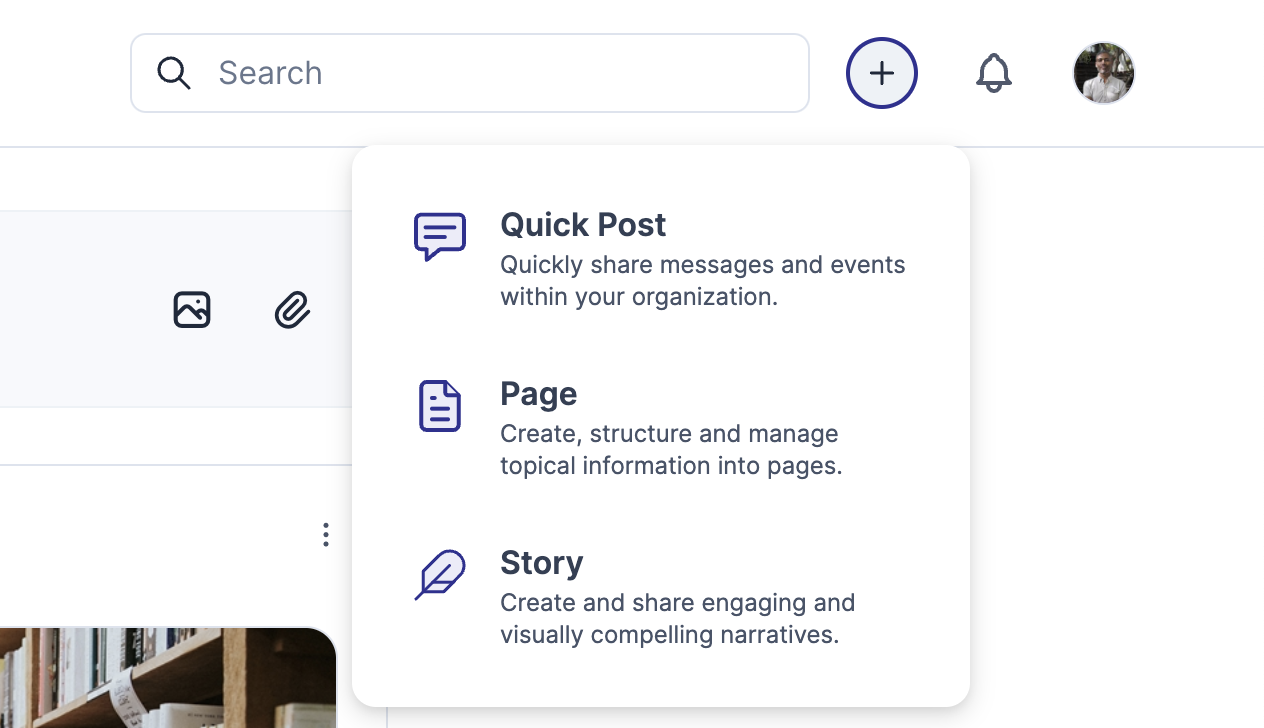 Why you'll love creating Stories
Stories are created for "in the moment" articles and posts that are all about what's happening right now. Think of it like a blog post giving you the scoop on a recent press release, a quarterly financial report, or that one team building event where someone did something unforgettable (maybe even mildly embarrassing) that's worth sharing.
The authoring interface for Stories is exactly the same as for Pages, using the same inline editor. So, all the tools you're familiar with for creating and formatting content are right there for you to use.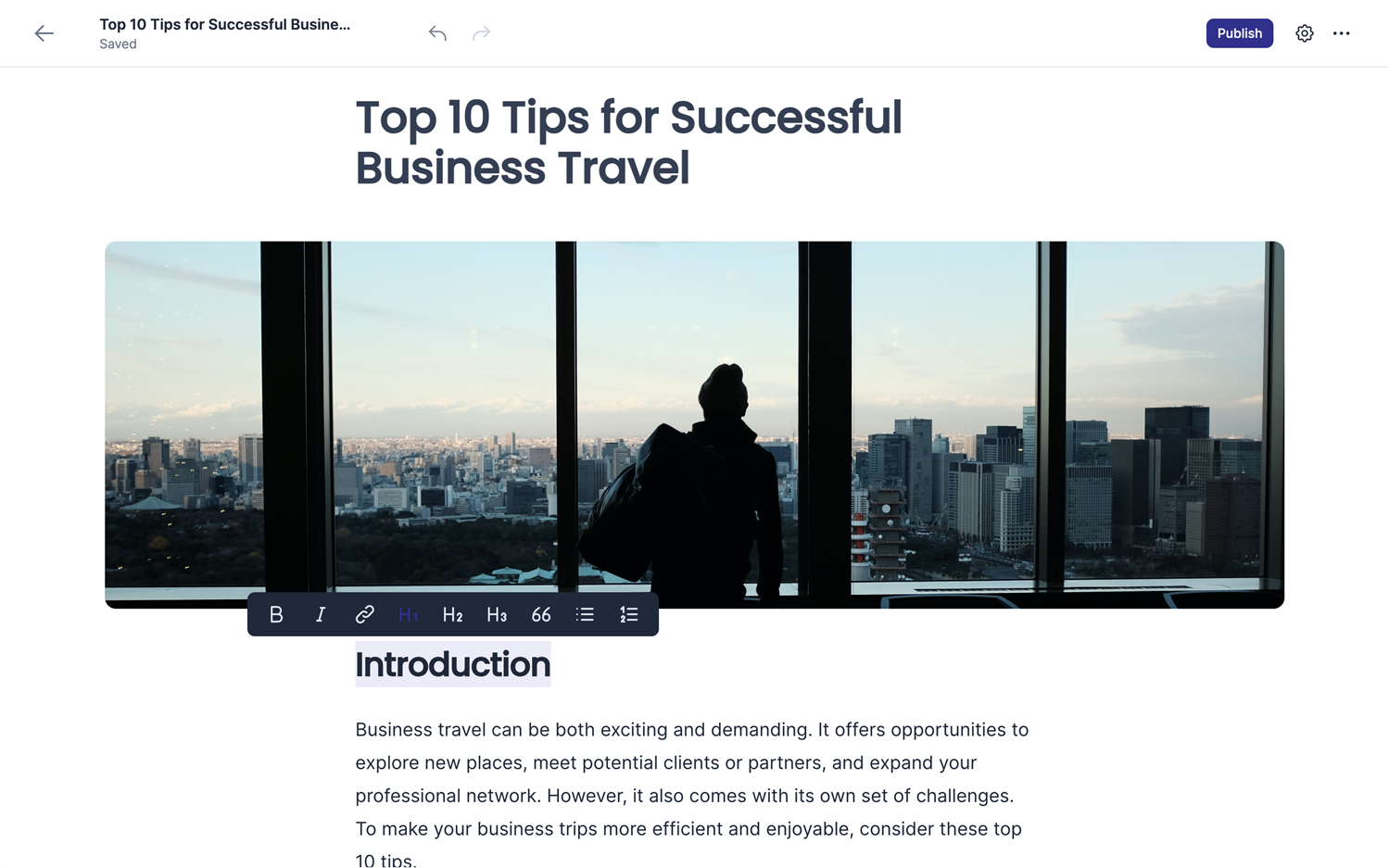 The key difference between Stories and Pages is that Stories are published to Channels, whereas Pages are published to Topics.
This brings us to the next point – when should content creators use Stories instead of Quick Posts or Pages?
Quick Post, Story, Page – 3 options for creating content and when to use each one
With the ability to create visual narratives in three different ways, which should content creators choose? Here's a rough guide.
1. Quick Posts: Create announcement-type comms
Quick Posts described in a word: Announcements. Quick Posts are for speedy messaging without the need for extensive content. All you need is a catchy headline and a brief description. Think snappy news headlines or swift company updates – that's what they're perfect for.
2. Stories: Short-lived content like a blog post
Stories described in a word: Magazines. Or more precisely, articles in a magazine. Stories are meant to be visually captivating, short-lived content that stays relevant for a limited time. Think blog posts or detailed event coverage – you're basically telling a story about a specific event, time, or place, just like an article you'd find in a magazine.
3. Pages: Long-lived content for policies and reference materials
Pages described in a word: Encyclopedias. Or more precisely, entries in an encyclopedia. Pages are designed for long-lasting, evergreen articles that act as knowledge bases or handy policy guides. Examples of this include department or company reference materials, internal process and policy documents, and other similar kinds of documentation.
What about Digital Signage?
Here's another cool thing about creating Stories in Appspace – not only can you publish them for comms in the Employee App, but they can also be automatically published to digital signage devices.
Since Stories are added to Channels, this means that any existing Channel that's been published to a device will display the story in a format that suits digital signage screens. Essentially, any Story added to a Channel will be automatically generated as a card for both landscape and portrait display modes.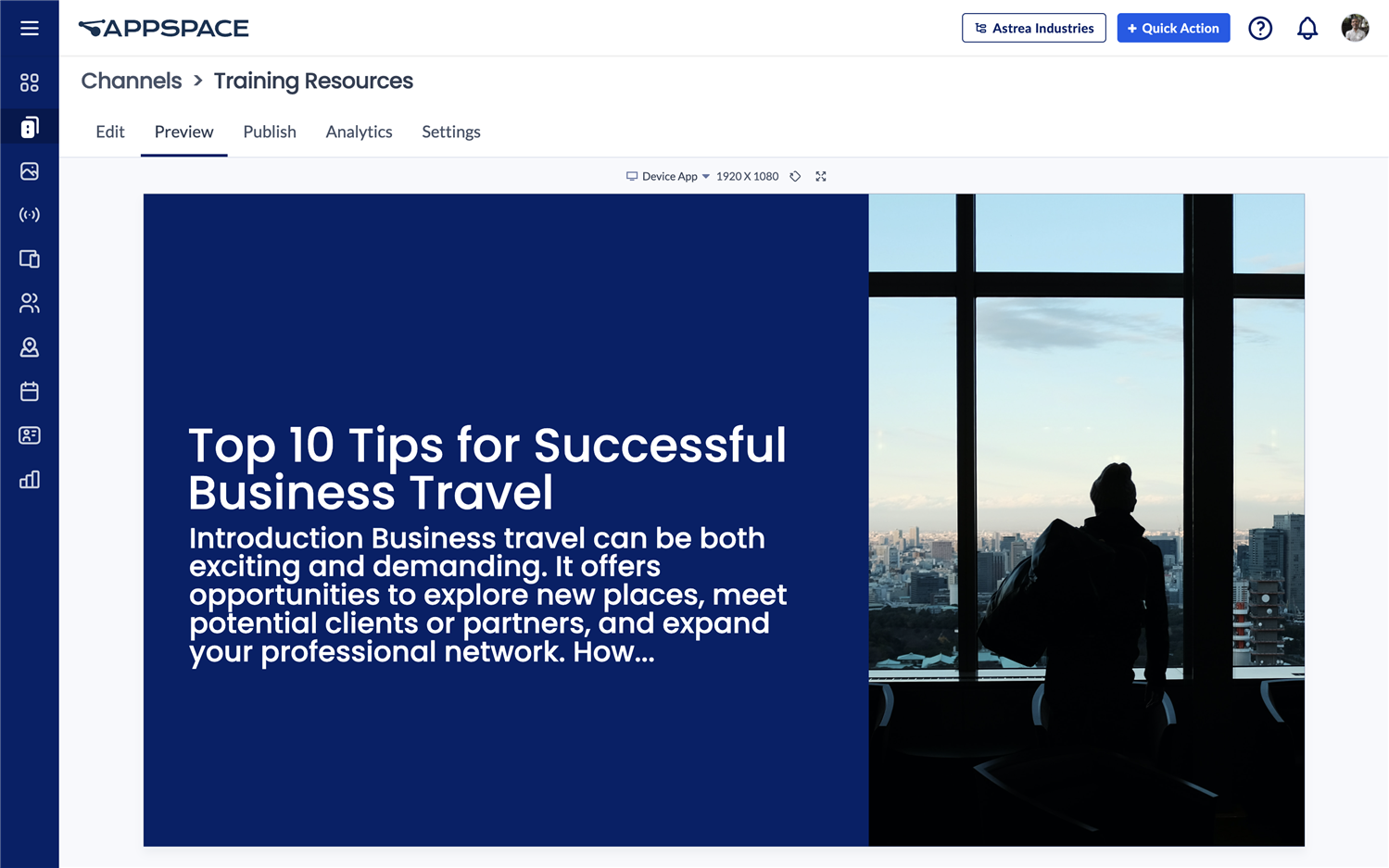 In the console, you can head over to the Channel where your story has been published. From there, you can choose the Device App mode to get a preview of how your story looks on digital signage.
If you're keen to dive deeper, there's plenty of documentation available in the Knowledge Center. Or check out this article for what's new in the latest Appspace release.
The post Tips to supercharge your storytelling with this new Employee App feature appeared first on Appspace.