New Updates to the Appspace Publish to Web Experience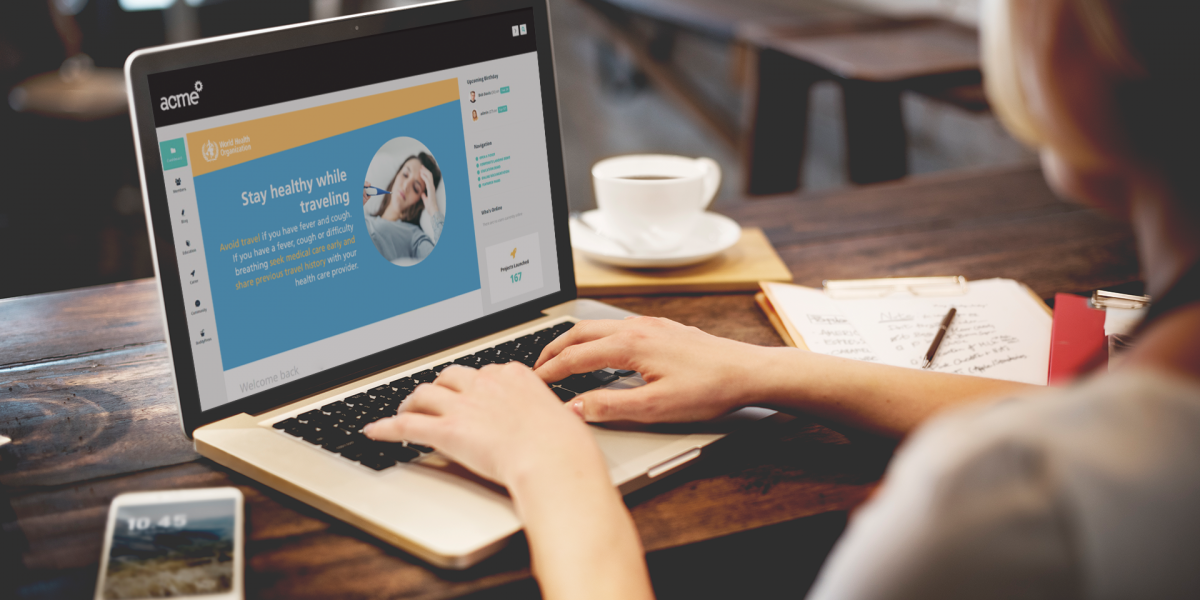 If you've been following us for a while, especially since the start of the COVID-19 pandemic, you're probably familiar with our Publish to Web feature. It's one of the many great ways to reach your teams regardless of their location using Appspace.
As a refresher, Publish to Web is excellent for publishing content for easy access via the browser, testing content meant for other devices, and to use via a user account on mobile devices. Publish to Web allows you to extend the reach of your in-office communications by providing a simple URL to display content to those on your team who might not be local, or in the case of current times, temporarily working from home. This feature also allows you to embed Appspace content into portals and intranets that your team is already using to consume your organization's information.
When using the Publish to Web feature, it is important to keep in mind that it is ideal for displaying Appspace channels on a browser – on a mobile, tablet, or desktop computers only. When displaying content via a browser, the content will be streamed, incurring bandwidth charges. As such, the feature should be used sparingly and is ideal for a one time display, for brief or emergency sharing, or content demo purposes.
To continue providing you and your organization the best content experience, we recently updated this feature to display the below message on all purpose-built devices supported by Appspace, if misused.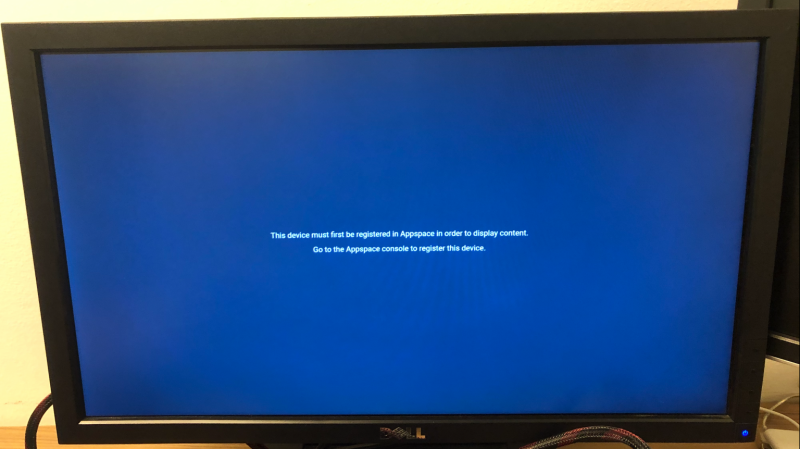 You'll now see this message on any purpose-built device supported by Appspace attempting to run the channel on a browser with the Publish to Web feature. Purpose-built devices such as BrightSign, Chrome OS, MediaVue, etc., must install and register the Appspace App to display content and have a better playback experience.
If you see this message, check out this article in the Appspace Knowledge Center to learn how to get your content up and running again. Don't hesitate to reach out to your customer success manager or contact us via our online form for questions or support.
The post New Updates to the Appspace Publish to Web Experience appeared first on Appspace.