LG WebOS 4.0 Support Added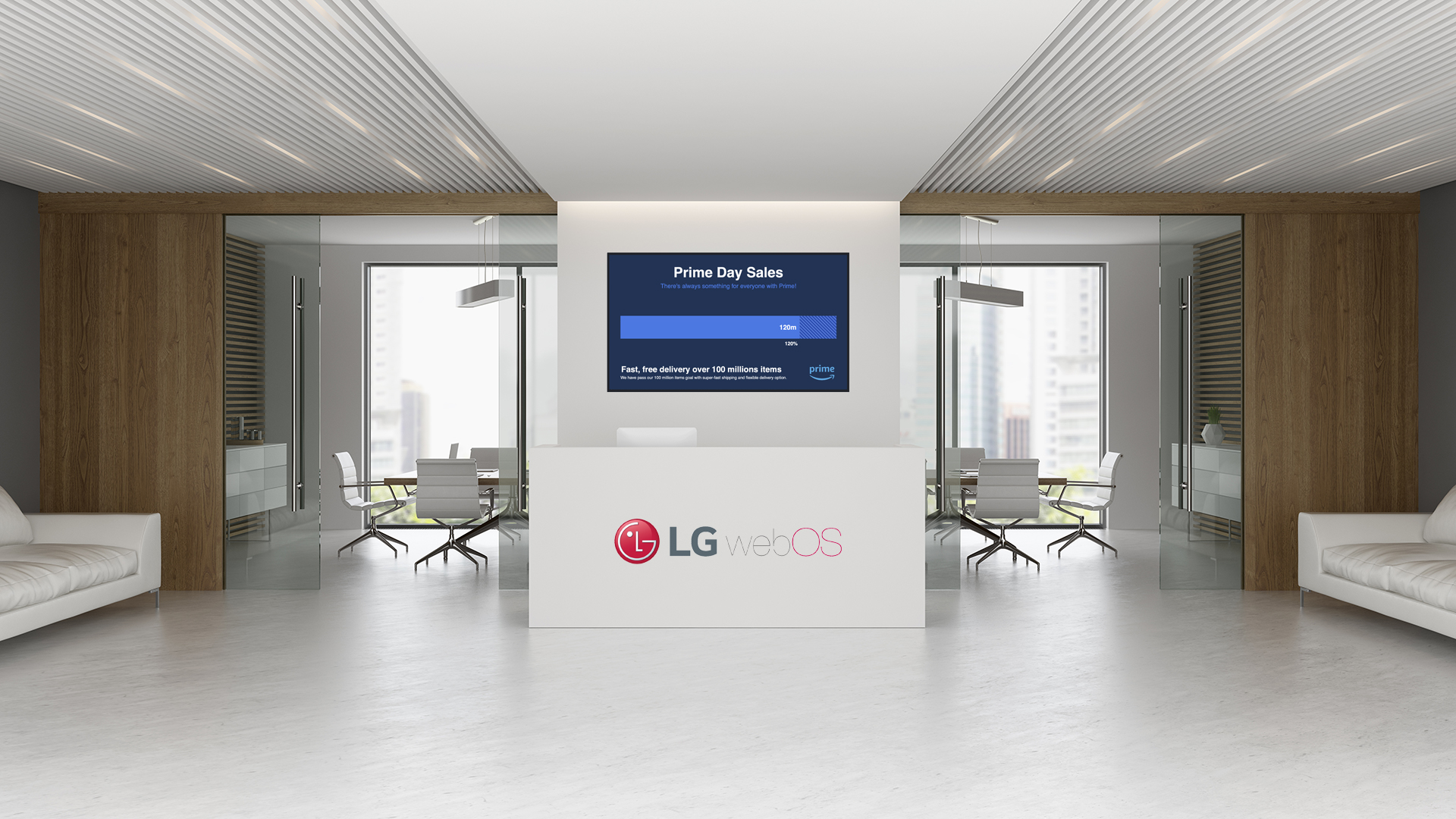 For the past 6 years or so, System-on-a-Chip (or SOC) displays have become a more familiar sight. LG has been part of the industry delivering a more integrated solution. Our upcoming Appspace App enhancement on April 13th, 2019 introduces compatibility with LG's WebOS 4.0 software.
The way we work is changing, and many organizations are looking for integrated deployment options. Appspace and LG commercial displays offer all the publishing tools you need on a unified platform to drive more productivity and engagement on all-in-one display and media player.
"Appspace has always had a close relationship with LG. It is key that we have strategic partners that strive to implement the feedback of our engineers and customers so our channel partners have solutions that serve enterprise customers who want to deploy streamlined signage. We have that with LG." said Steve Gray, America's Sales Director, Appspace.
Appspace offers enterprises a single platform to deploy digital signs, kiosks, enterprise TV, and more. Authors of company updates can publish once from the Appspace console using cards and see their message on any compatible device. LG provides one of the most advanced and flexible commercial displays in the market. LG displays provide out-of-the-box compatibility with Cisco and Crestron devices.
To learn more about Appspace and LG, visit appspace.com/lg.
Support for LG WebOS 4.0 enabled commercial displays will be available from Saturday, April 13th, as part of the Appspace App 1.45 update.
The post LG WebOS 4.0 Support Added appeared first on Appspace.