March Release Round-Up: Visitor Management, Device Updates & More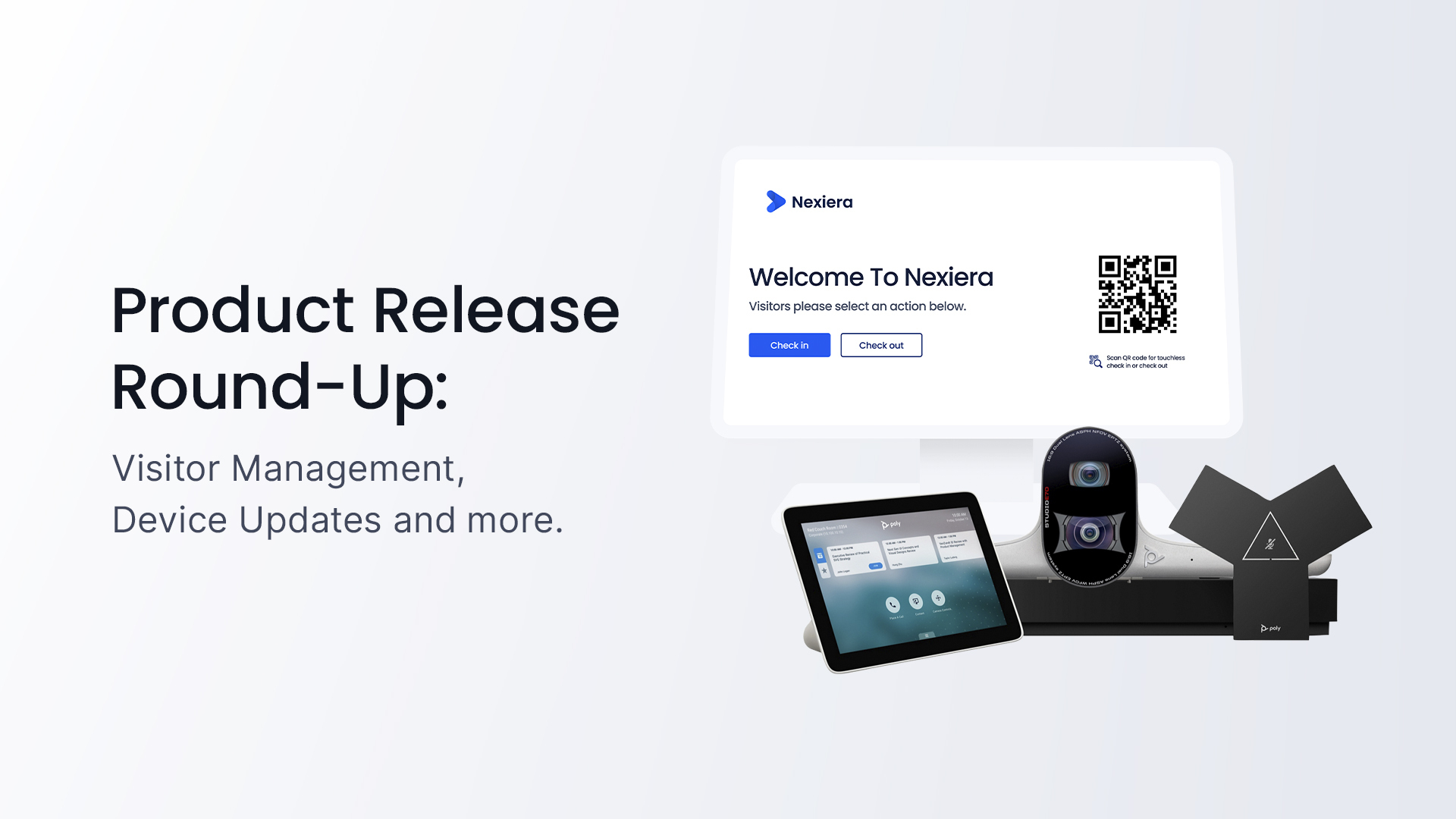 Every month, we want to keep our Appspace users up to date on the latest product enhancements and launches within the Appspace platform. The following updates have all taken place in the last 30 days and are available, now.
Visitor Management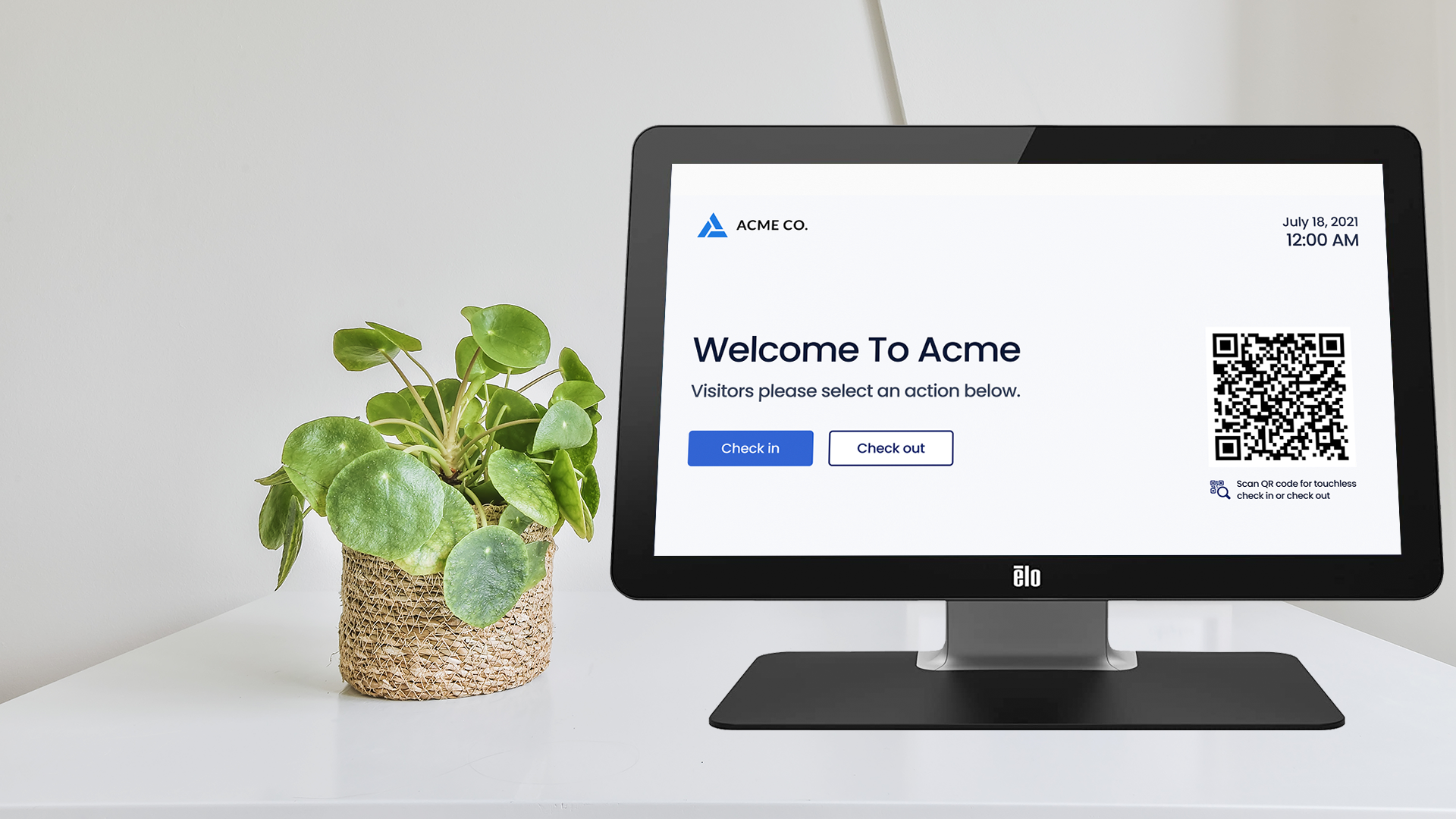 Our enhanced visitor management solution is now available. Give employees and visitors the ability to pre-register for building access resulting in a faster and safer experience, all while providing a healthy touchless check-in experience. With the latest release you can expect:
Extended Admin Controls

: assign facilitators, customize registration forms and event notifications

Pre-Registration: allow the visitor to complete required forms and personal information in advance of arrival
Checkpoints: allows visitors to be presented with questionnaires and legal documents during pre-registration or upon check-in based on local, legal or corporate requirements
Visitor Directory: saves guest information once they have been put into the system simplifying workflows for return visits
Visitor Kiosk Card: allows visitors to self-check-in or register on-site if not completed in advance
Badge Printing: self serve or assisted badge printing upon arrival on industry-standard equipment
3rd Party Integrations: integrate with 3rd party tools such as thermal scanner systems to guarantee office compliance and access control
Analytics:

export reports into a spreadsheet for invitations in the past, present, or future

Workflow Support:

workflows available for pre-registered or drop-in visitors
Log into your account today to access Visitor Management. To learn more about getting started, click here.

In case you missed our webinar last week on Visitor Management, you can check it out here.
Space Reservation
More Notification Options: keep your employees up to date on space reservation status by receiving notifications. In addition to event creation or cancellation notifications, recipients will now receive notifications when a reservation is edited or modified.
Auto Cancel Zombie Meetings: are resources being blocked by recurring meetings that haven't been properly canceled? Admins can now create a constraint to auto-cancel these "zombie" meetings after a selected number has been missed, making it easier to free up resources blocked by other users.
Software Updates
iOS 15 Support : mobile devices running on iOS 15 are now fully supported by Appspace, fixing improved camera quality. While older iOS versions will continue to function, it is recommended that you update your device to continue to receive any fixes and features.
LG WebOS 6.0 : we now support LG TV devices running the LG WebOS 6.0 operating system. This device is ideal for digital signage, room scheduling, kiosks, enterprise TV, and system on chip (SoC) on TV's.
Device Updates
Crestron AirMedia 3 series (AM -3100/3200)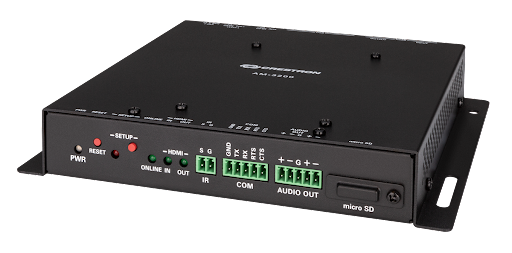 We are now integrated into the new AirMedia devices that provide enhanced performance when displaying digital signage in conference rooms and huddle spaces when the displays are not being used for presentations.
Poly Studio X Series and G7500 Devices


We now support the Poly Studio X Series X30,X50, X70 and G7500 devices for digital signage. With Appspace built into Poly video conferencing devices and cloud-managed from Poly Lens, it's easier than ever to add digital signage to your workplace.
We will have another release update in early April! Keep an eye out for our monthly updates.

For the full release notes, click here.