Pervasive Team Communications in a Post COVID World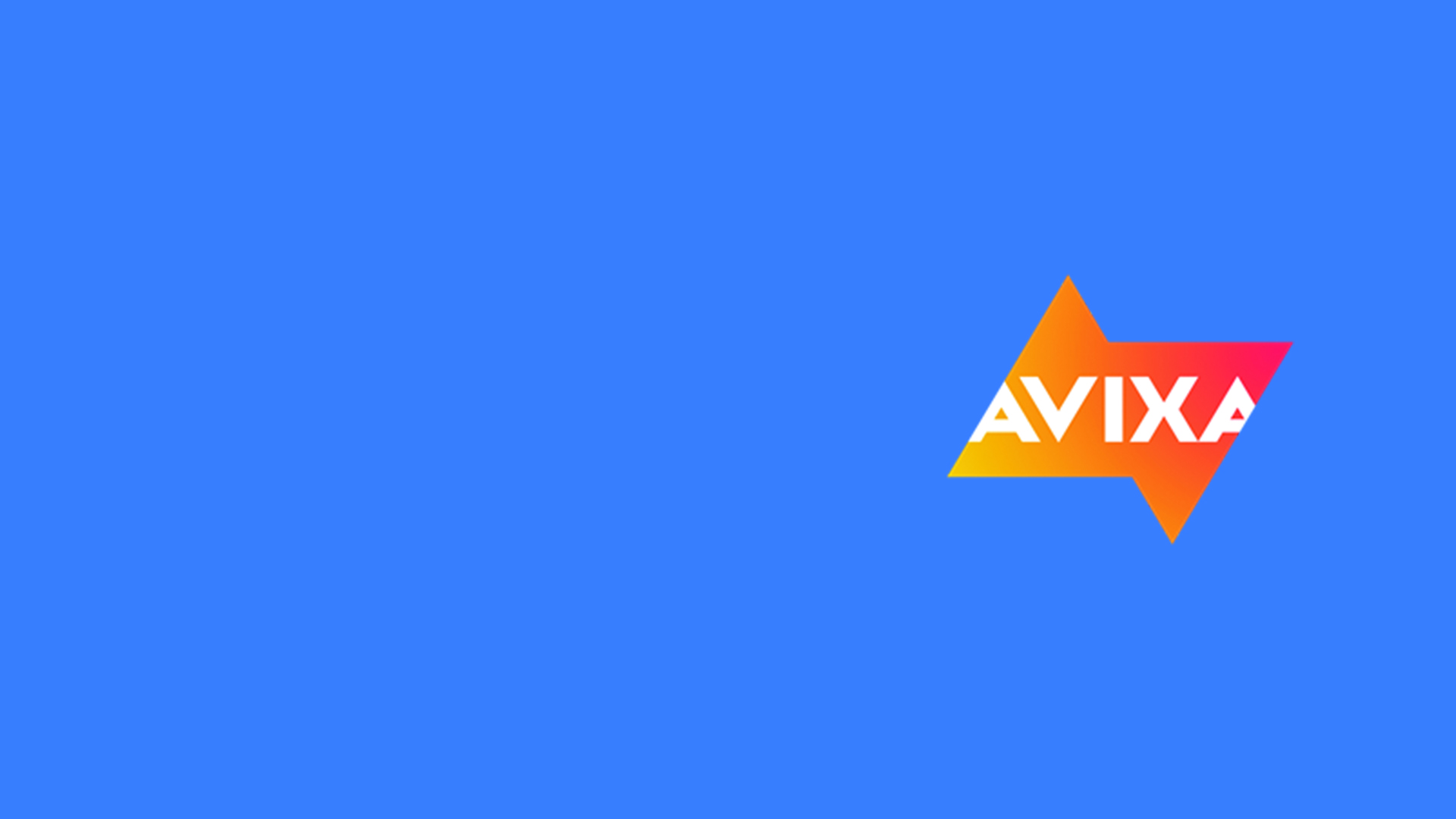 As we continue to navigate our return to the office in the wake of the COVID-19 pandemic, new considerations for how we work must be made. We asked our enterprise customers what challenges they face as they open their doors. Based on their responses, we created an immersive workplace experience designed to keep your employees informed, safe, and comfortable. Using Appspace's team communications solutions integrated into apps and devices you use every day, such as Slack, Webex Teams, Microsoft Teams, Facebook Workplace, and workplace displays.
Last week, we hosted a webinar in partnership with AVIXA, where we walked attendees through the workplace experience powered by Appspace. Our EVP Product Experiences, Thomas Philippart de Foy, discussed how to maximize the reach of your corporate communications and how to use Appspace to adapt the workplace technology your organization may already have for the new normal.
Are you interested in seeing it for yourself? Check out the session recording below.
Have questions? Contact us today.
The post Pervasive Team Communications in a Post COVID World appeared first on Appspace.