Top 3 new features in the Appspace App v1.19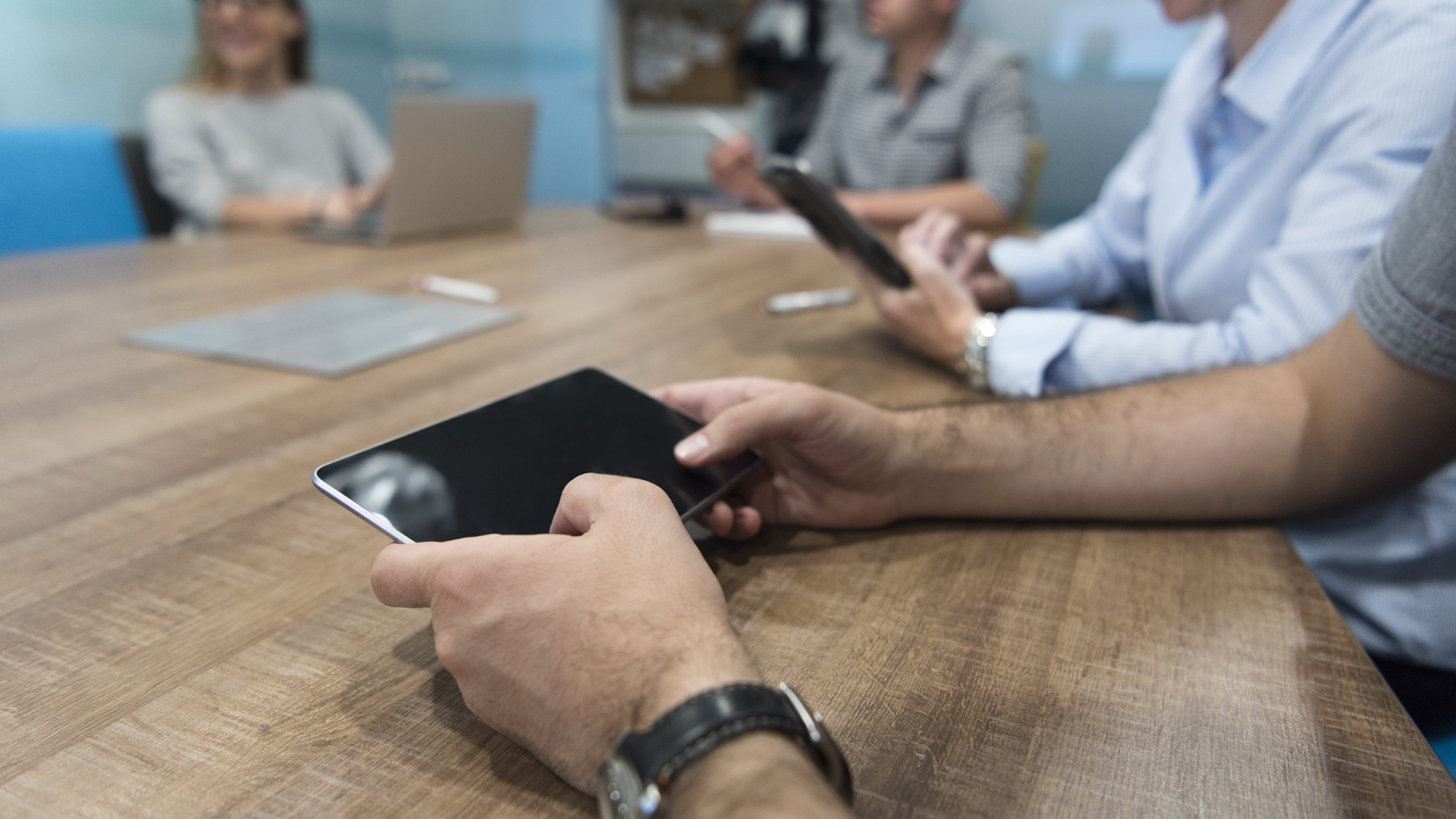 On Saturday, August 5th, 2017, we're excited to roll out Appspace App v1.19. Here are three things you should know about it:
Increase your control on LG webOS
Using a remote control to navigate through interactive mode has been available from day one. The addition of support for network commands opens up the possibilities of using other devices to browse through content on LG webOS devices. For example, a tablet or smartphone can emulate controls. So, if you have an issue with remote controls going missing this is great news for you.
More options for BrightSign and LG webOS during registration
In some registration scenarios, the use of a virtual keyboard provides many advantages, and we've added the ability to toggle these on and off as needed. This is welcome news for IT admins.
Improved layout and playlist synchronization
Using player properties, we've made it simple to synchronize the playback of layouts and playlists across multiple devices. Using a common NTP, we expect the synchronization to be around one (1) second. So, if you are looking to have all TVs show the same thing at the same time, you're going to love this feature.
As with every release of our app, you can expect additional performance improvements and bug fixes. To see the full release notes, click here.
The post Top 3 new features in the Appspace App v1.19 appeared first on Appspace.