5 Workplace Safety Articles to Read | Blogs About Workplace Safety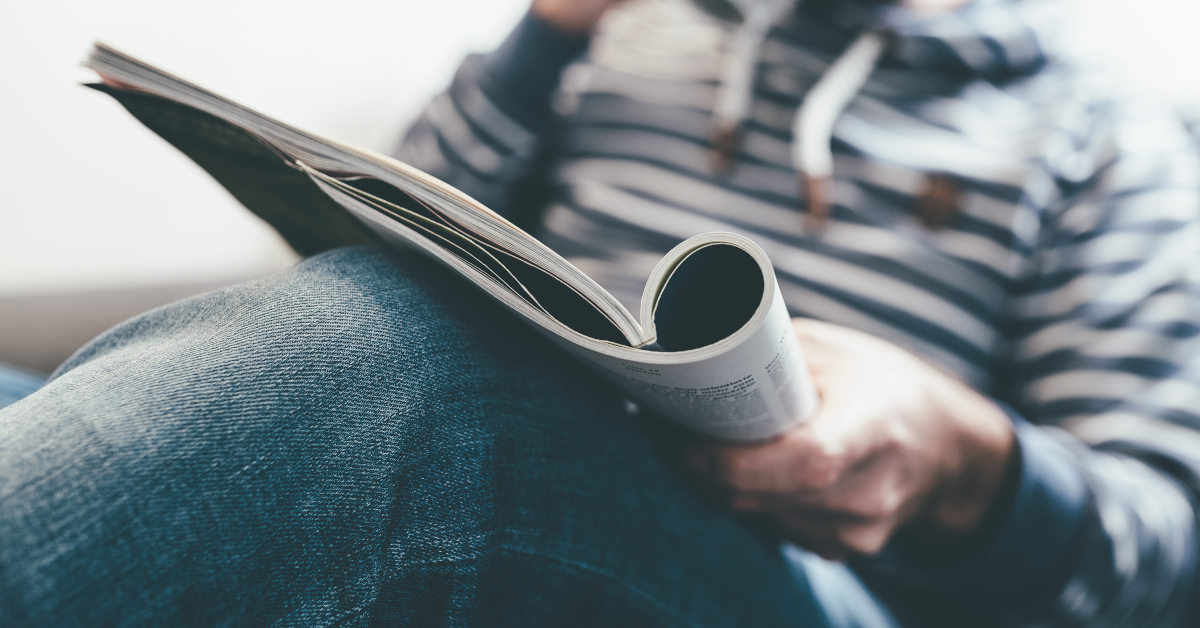 Keeping your employees safe is a vital component of your organization's success. Ensuring your employees' health and well-being communicates to them that they mean more to you than their role in helping your business achieve productivity goals, earn profits, and grow in your industry.
Like many business owners today, you may find yourself competing with lowered attention spans and poor memories. This makes strategies like visual communication invaluable in keeping employees aware of the potential risks while working for your company and all that you do to keep them safe. It is important to remind everyone of the simple daily risks they may encounter on your job site.
Visible digital boards are a powerful tool that allows you to share vital information on workplace safety from videos, blog posts, and articles.
SHARE THESE FIVE 2020 WORKPLACE SAFETY ARTICLES WITH YOUR EMPLOYEES
It is essential to gather and share current information on workplace safety to keep up with the latest news, rules, regulations, and other trends that could—and perhaps should—affect your organization's approach to job safety.
Explore the following five workplace safety blogs and workplace safety articles for 2020 to share with your employees via your digital message board.
1. Safety and Health Magazine – 2020 State of Safety
The December 2019 article entitled 2020 State of Safety features a listing of workplace accidents that happened in the fiscal year of 2019 via reporting from the Occupational Safety and Health Administration (OSHA). The article shares that there were 7,014 fall protection violations over the year and that the three top industries with the most work-related deaths continue to be construction, transportation and warehousing, and agriculture. The slides in the article provide sobering facts that help reinforce the importance of paying close attention to workplace safety warnings, especially for navigating heights and operating machinery.
2. Occupational Health & Safety Online – 20 Predictions for 2020
Occupational Health & Safety (OHS) Online's 20 Predictions for 2020 offers occupational health and wellness insights and predictions from 20 safety and health leaders from various industries. These leaders believe in a holistic method to modern job safety practices, such as using a proactive philosophical approach and the latest and most innovative tools, such as digital signage to communicate known and potential risks.
3. Be Safe Technologies, Inc. – Importance of Workplace Safety in 2020: Here's What the Stats Show
The Be Safe article, Importance of Workplace Safety in 2020, discusses the rash of headline-making workplace accidents in 2019, and the costs for such events. This important article touches on statistics regarding illness, shooting, sexual assault and harassment, and a huge variety of injuries in the workplace that concerned employers want to avoid going forward.
4. Bplans – 7 Things You Need to Remember About Workplace Safety
Bplans' 7 Things You Need to Remember About Workplace Safety offers employers essential tips to help you take care of your business by taking care of your employees. The article starts by suggesting that you make lists of things you need, such as localized signs for specific risks and easily visible digital bulletin boards around the worksite to keep everyone alert.
5. EHS Daily Advisor – Workplace Safety Trends to Watch in 2020
EHS recently published Workplace Safety Trends to Watch in 2020, which features a sobering look at recent statistics on the state of the modern workplace and how employers in multiple industries are making worker safety a huge priority. The article discusses how safety leaders are helping the matter by broadening definitions of health and well-being and focusing on selecting safety professionals for areas such as fire, security, and environmental risks.
DO YOU NEED MORE IDEAS FOR SHARING INFORMATIONAL JOB SITE SAFETY MATERIALS WITH YOUR VALUED EMPLOYEES?
Whether you plan to provide links to workplace safety articles, or you want to share important quotes from the articles, digital signage is a powerful medium to communicate these vital messages to your busy and distracted employees. An eye-catching digital sign featuring extracts and links to these articles and others like them helps you maintain a constant running dialog on the value you place on their well-being. At Appspace, we offer everything a diligent employer needs to reach workplace employees with visual communication.
Contact us to learn more about effective worker safety content to share with your employees and the best way to display all of it effectively on your digital signage.