Advanced channels gets first PWA upgrade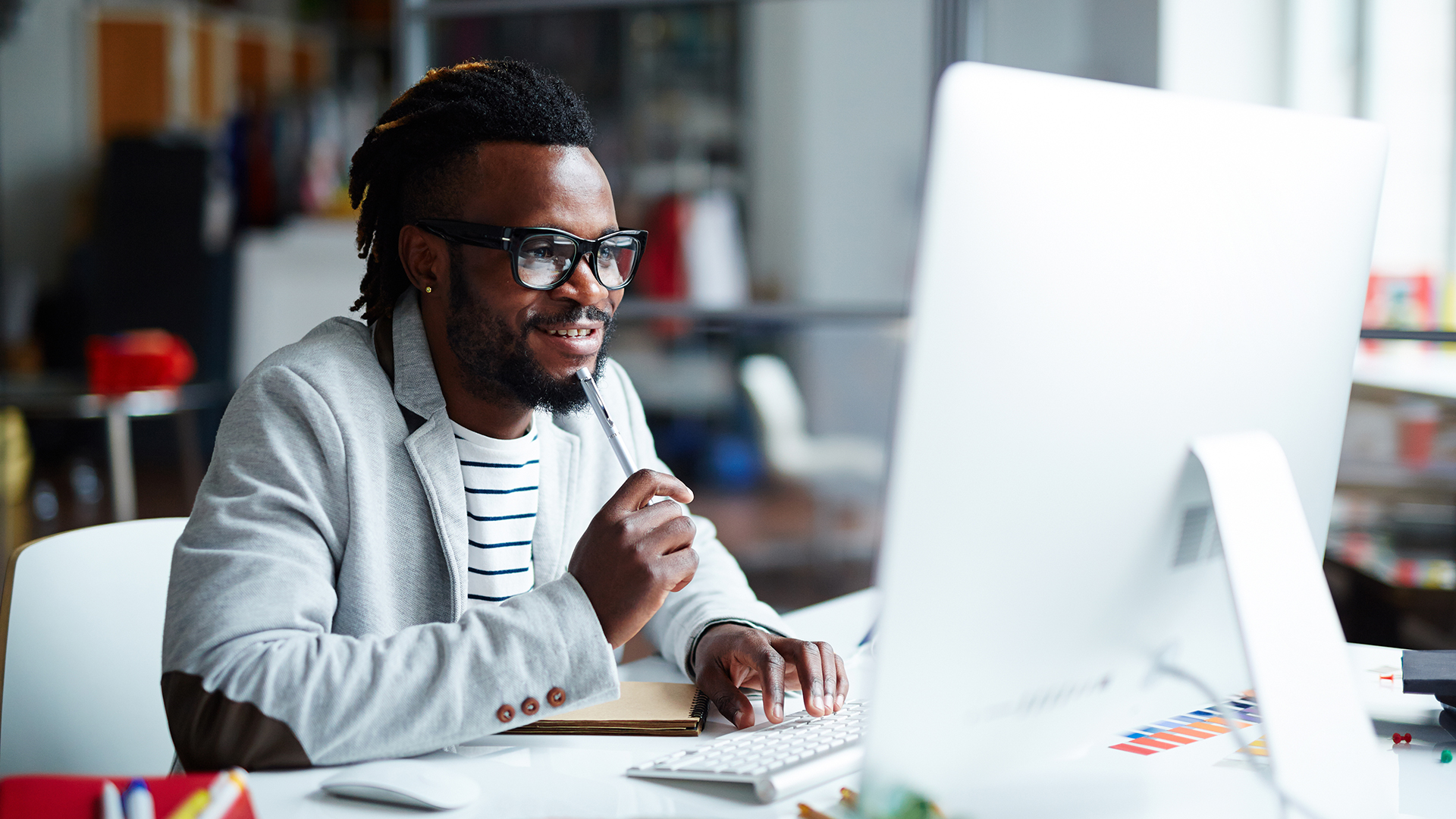 Following our recent Progressive Web App (PWA) announcement, this weekend will see the first console update that purges the use of Flash for advanced channel previews and public channel links. Also, we welcome a new registration option for Chrome devices.
PWA takeover – part 1
When creating an advanced channel, users will now view channel previews through our embedded PWA. Chances are that you won't even realize the difference, except no more annoying permission notifications. For those users who turn those channels into public links, they will also be using our PWA.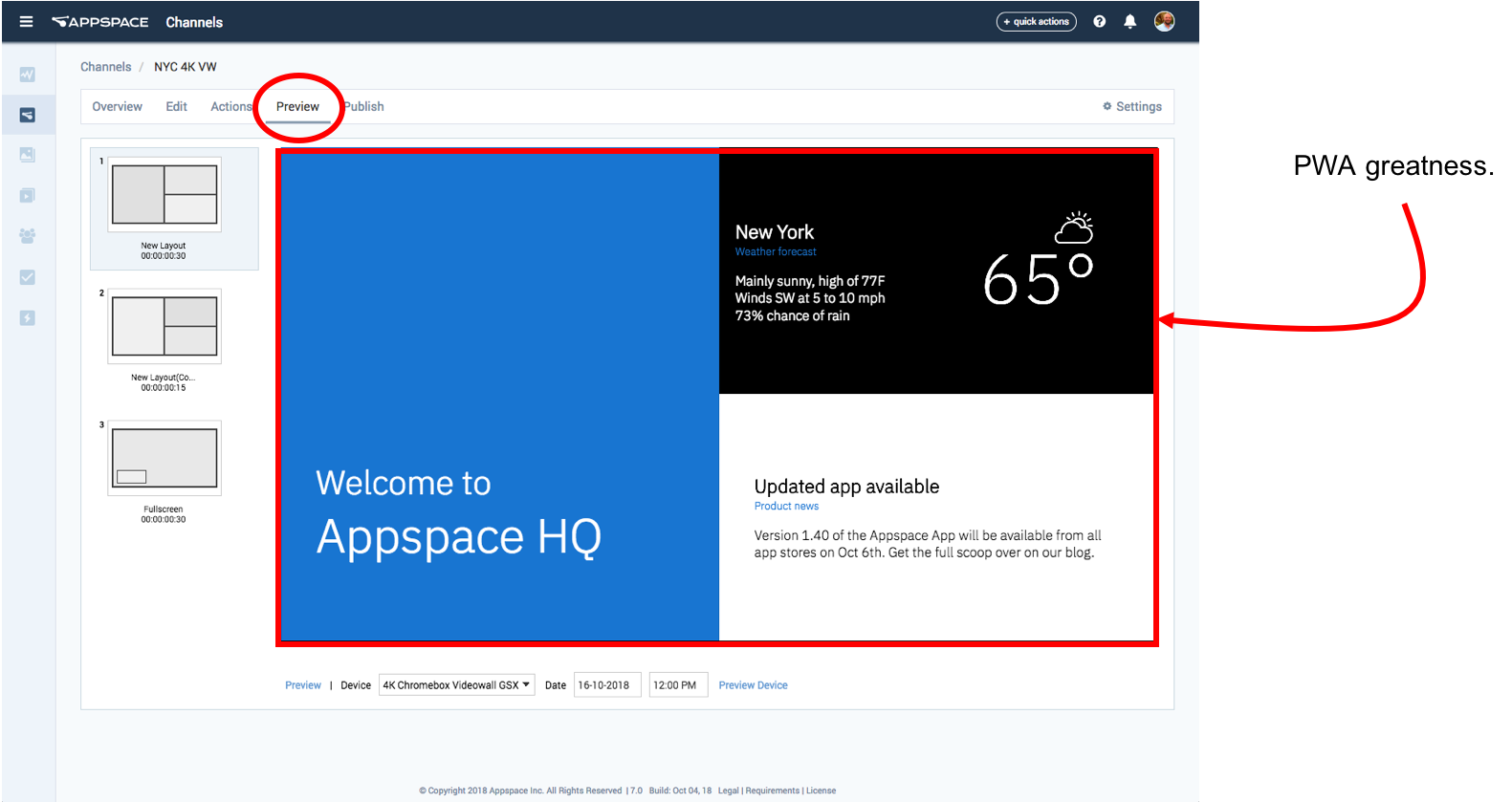 After this update, our focus is on moving the advanced channel design tools over to the PWA. This is targetted before the end of the year. While no specific date is set, we'll be aiming to complete this work and release it to users just as fast as we can.
To learn more about PWA, check out this blog post.
Got my (Chrome) number?
When we announced the ability to register BrightSign and LG WebOS devices using their serial numbers we promised that users would be able to do the same with Chrome devices very soon, and true to our word, it's here.
Devices running Chrome OS 66 and above can now be registered using the device serial number. Please note that the device must be turned on while you do this on the console.
For full details, check out the Knowledge Center for more information on the Appspace 7.0-ac.21 and Appspace App 1.40 releases.
The post Advanced channels gets first PWA upgrade appeared first on Appspace.