Digital Signage Dos and Don'ts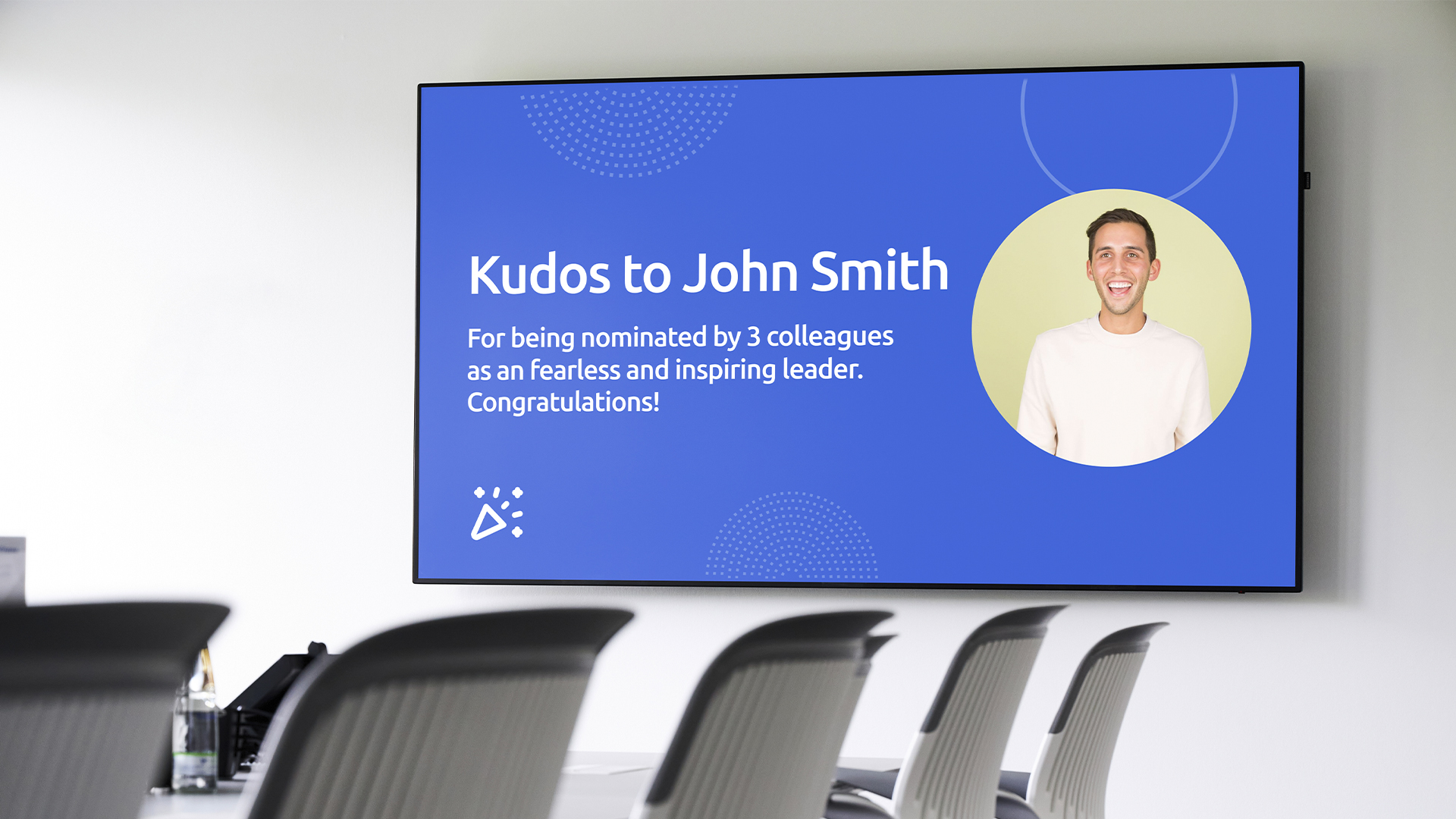 Digital signage has continuously grown in popularity since its inception. As the technology has advanced and made it easier to deploy, businesses have seen the benefits of digital signage use positively impact their organizations. So much so, 53% of digital signage end users plan to increase their digital signage spend in the next two years.1
In a fast-paced world, digital signage that can deliver quick, digestible communications is necessary. Digital signage has proven to be an effective way to communicate with people. The recall rate on digital signage messaging is 83%, and they receive 400% more views than a static display.1
The ways and opportunities to use digital signage continue to expand. Businesses have gotten more creative and come up with different ways to leverage digital displays as the technology has advanced. Since we've got some firsthand knowledge of digital signage, we want to share some do's and don'ts when it comes to using digital signage.
Have a strategy
Digital signage is a powerful tool. It's more than displaying a couple of nice images or slapping some text onto a screen. Take a look at your business needs and create a strategy for your digital signage displays. From screen placements to content, it's a big opportunity to connect with people.
Don't use them as static screens
Static screens won't capture your audience. In fact, viewers will disengage from digital screens if there isn't any movement. Make sure each screen has a carousel of messaging, even if it's just a few different slides, to help draw attention to the information displayed.
Keep it bite-sized
The average attention span is between 2.8-8 seconds. Your digital signage messaging and displays should provide quick and to-the-point information to accommodate these short attention spans. It may not be possible for all messaging, but less is more when the opportunity strikes.
Don't overdo it
Digital signage gives users a chance to use some creative freedom. While we know creating eye-catching graphics and different fonts sounds exciting – don't overdo it. Finding fonts and colors that are easy to read and consistently using them is highly recommended.
Keep your content fresh
Create a content schedule for your digital signage. Making regular updates with new information will keep your viewers engaged. This also provides a chance to involve multiple people within your organization in developing and sharing content ideas that have been proven to boost employee engagement. A win-win!
Don't forget a call to action
Make your messages actionable. Whether you can provide a link or QR code to obtain more information or direct them to someone, always add an action to your message. Otherwise, it's just words or pictures on a screen that can soon be forgotten. If you're using the Appspace Employee App, viewers can open and expand messages with a single click.
Make it fun
Don't be stale! Digital signage makes it easy to have fun, and your business's personality should shine through your displays. Try new things and gauge performance and be quick to make changes, if necessary. Digital signage is an agile tool.
Lastly, make sure you have the right solution for your organization. There are a lot of options when it comes to digital signage providers. Some are cut and dry, while others offer more complex options to give you more creativity and control. Where should you start? Take a look at Appspace's digital signage offering to see how it can fit into your organization.
Digital Signage Infographic, MVIX, 2020