Appspace Dubai on the move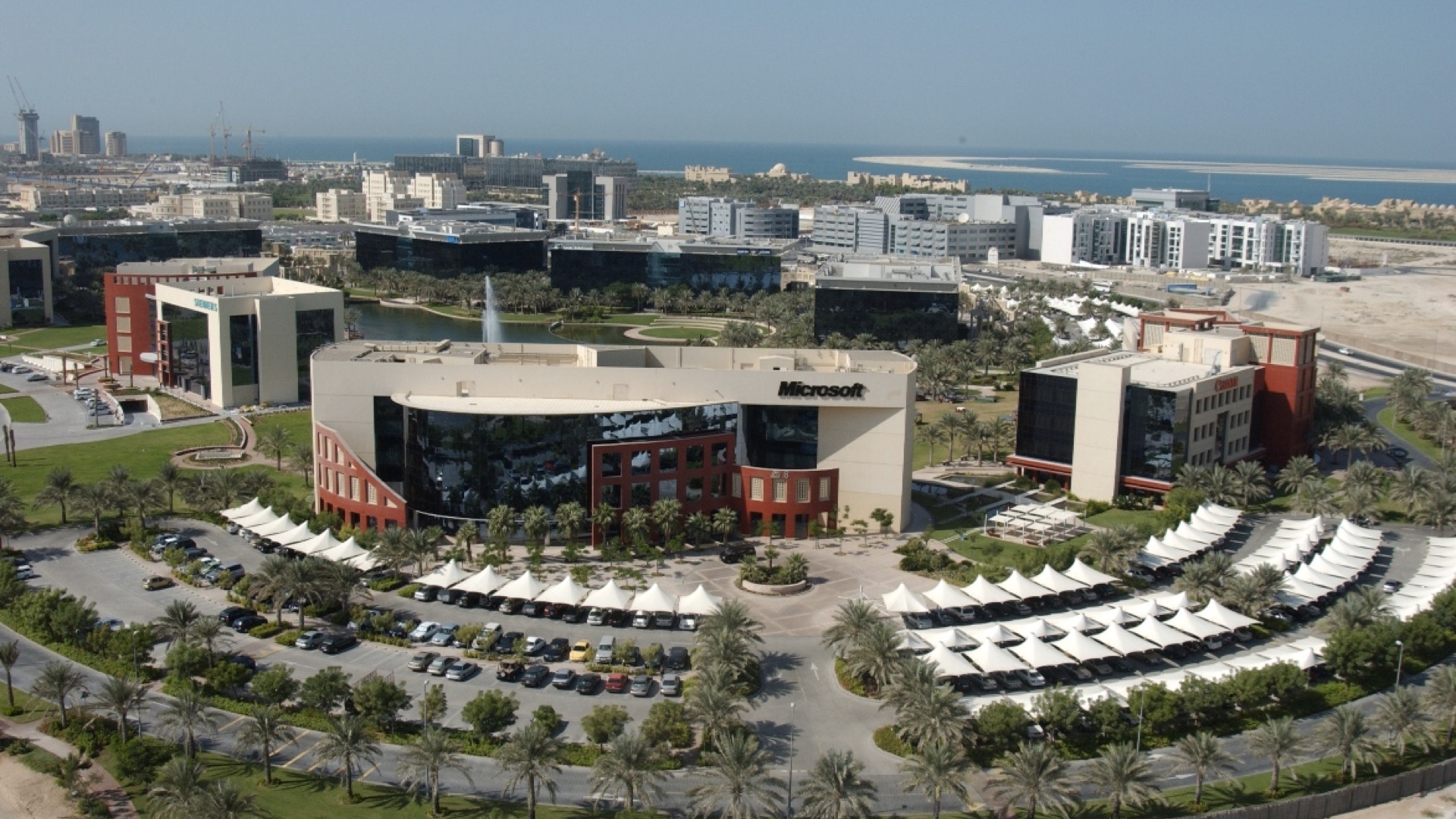 Over the New Years period we took the opportunity to change up our offices in Dubai's Internet City. Don't worry though as we haven't gone far, in fact we're still in the same building.
The mailing address has changed ever so slightly, so please now use:
Appspace Technologies FZ-LLC
Dubai Internet City
Building 12
Office 306
Dubai, United Arab Emirates
Tel: +971 4 375 4972
You can contact our team there for sales, support, and partnerships.
The post Appspace Dubai on the move appeared first on Appspace.