Chrome 69 steps up retirement of Flash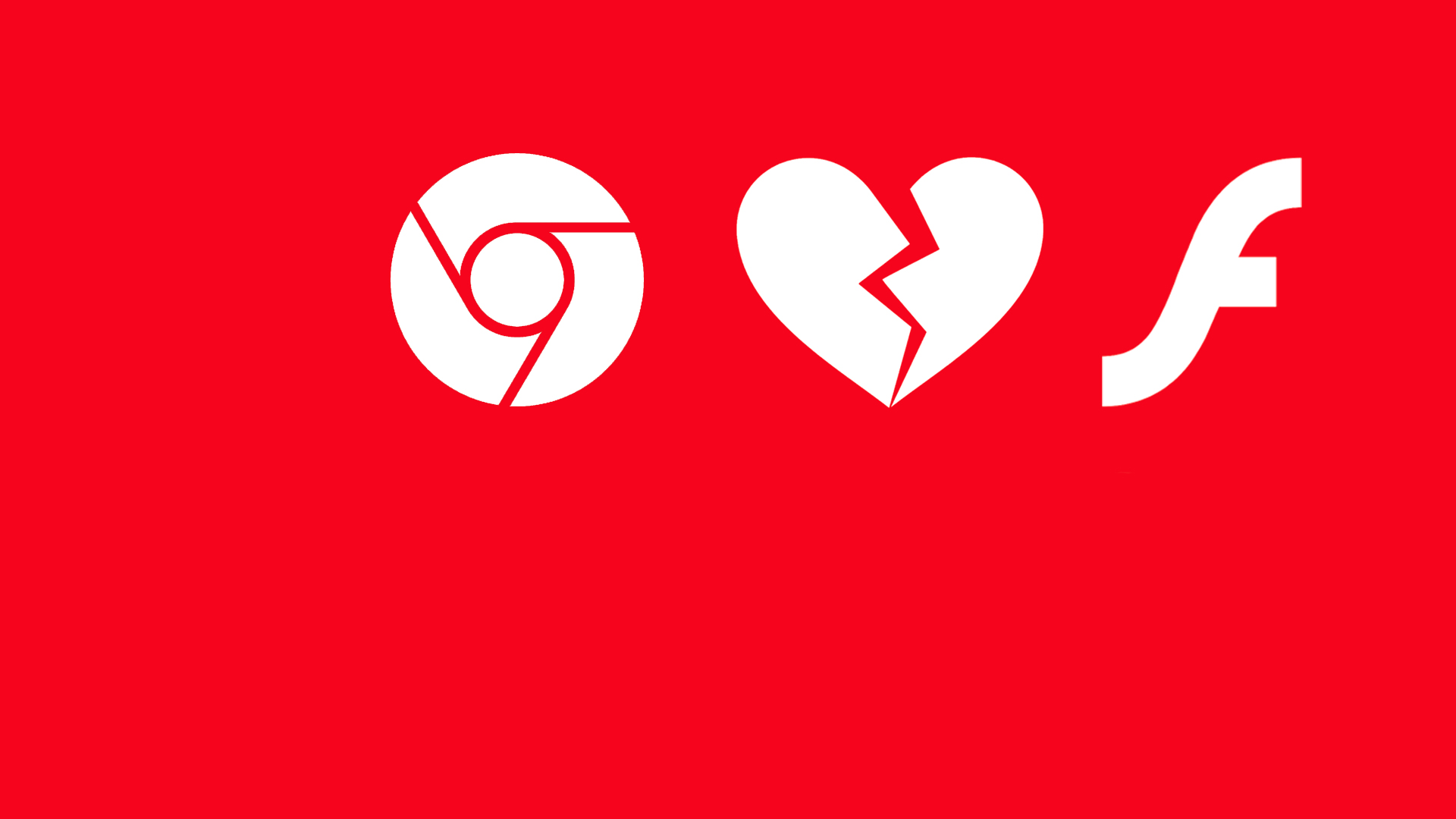 With the recent release of Chrome 69, the Chrome web browser blocks the Flash plugin by default and does not notify the user it is preventing it.
For Appspace users, this causes issues when previewing channels and using advanced channel editing tools. Typically users experience this as Appspace unsuccessfully attempts to load these Flash-based features.
On September 29th, we will release Appspace 7.0-ac.19 which includes the behavior that forces all web browsers to tell users it is blocking Flash.
How to deal with Flash in Chrome 69
For security reasons, we cannot force the enablement of Flash, but we are releasing this quick fix that will force Chrome and other browsers to notify Appspace users if Flash is being blocked, even if the web browser typically wouldn't. Users will still need to enable Flash on the browser and refresh.
For more information on enabling Flash by browser-type, visit https://helpx.adobe.com/flash-player.html
This naturally begs the question of when Appspace will move away from the use of Flash, and that work has been underway for some months. We expect to bring you a more detailed update on this transition in the coming weeks.
The full release notes of the Appspace 7.0-ac.19 update can be found in our Knowledge Center.
The post Chrome 69 steps up retirement of Flash appeared first on Appspace.