How Chrome disabling Flash may affect you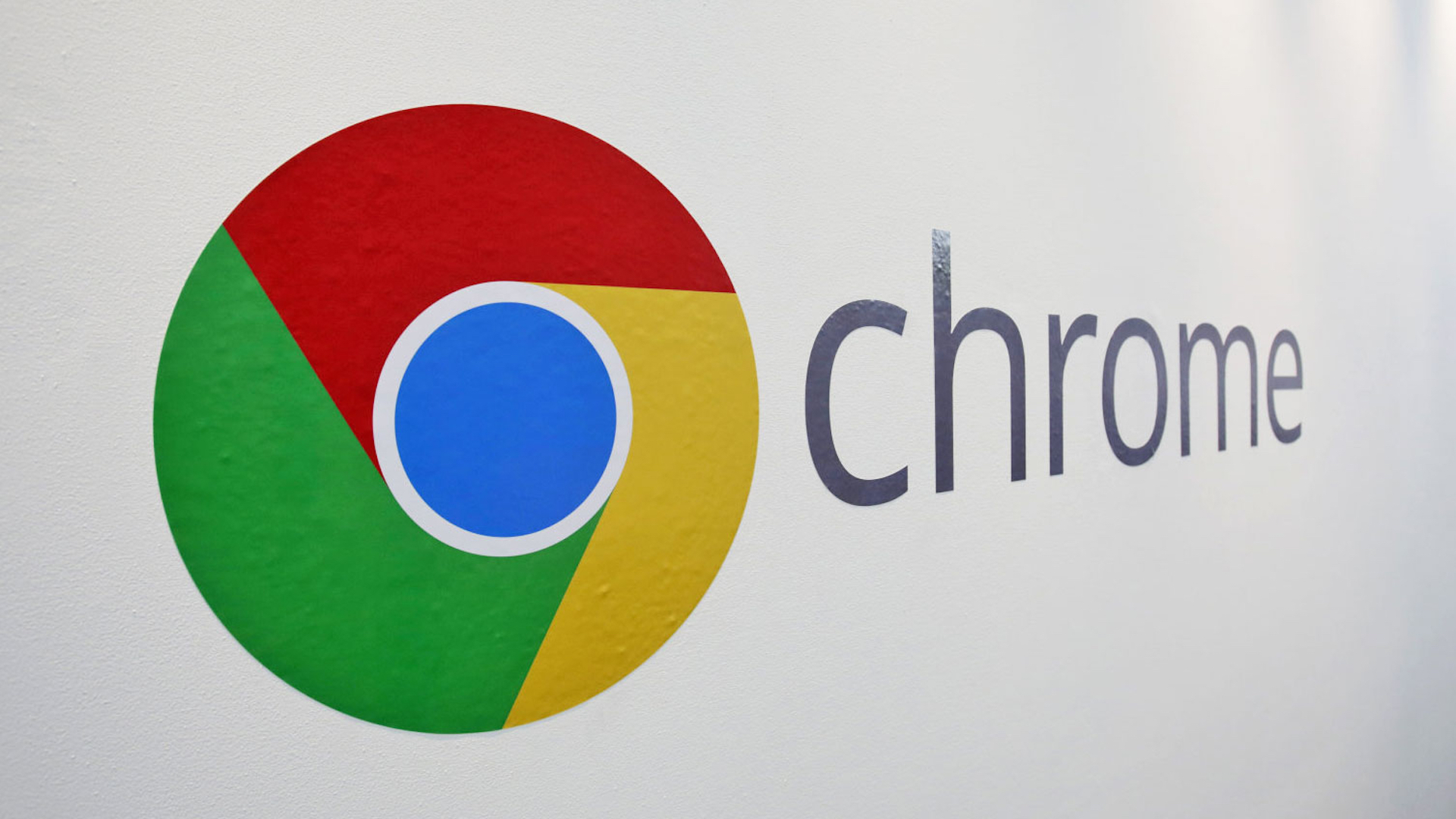 In the latest Chrome browser update, version 56, it's been confirmed that Flash support has been disabled and this may affect you as an Appspace user.
WHAT DO YOU NEED TO KNOW?
The update, posted to the Google developer site, confirms the move to prioritize HTML as the standard means for displaying information within the Chrome browser. Google confirmed this intended move back in August 2016, when it talked about its plans to move away from Flash support. As of the latest update, this has become active.
WHAT IF I USE FLASH TODAY?
The short answer is, if you are using Chrome-based devices Flash content won't display in your channel. The Appspace App uses the native browser (Chrome browser on Chrome devices, unsurprisingly) to show Flash-based content and the Chrome browser will block this from showing. What you will see is a "plug-in disabled" message on the screen. We are investigating ways to handle this more gracefully in an upcoming app release.
WHAT IS THE ALTERNATIVE?
HTML. Actually, HTML cards. This is a native feature of Appspace that provides a simple, secure, and equally creative way of sharing information on the screen. HTML cards are responsive to screen sizes, so for Appspace users aiming to communicate across TVs, desktops, and mobile devices this is the logical step when moving away from Flash.
FACT: As of today, around 80% of accounts on our public cloud are using HTML cards to communicate their message.
NEXT STEPS
You can learn more about cards here, or alternatively, contact us to see a demo. If you are looking for more immediate help, our Professional Services team are on hand to advise on how you can migrate your Flash-based content over to HTML cards; again contact us for more information on our services.
The post How Chrome disabling Flash may affect you appeared first on Appspace.